7+ Readers
Laugh out Loud
Adventure Stories
Meet Max and the Midknights!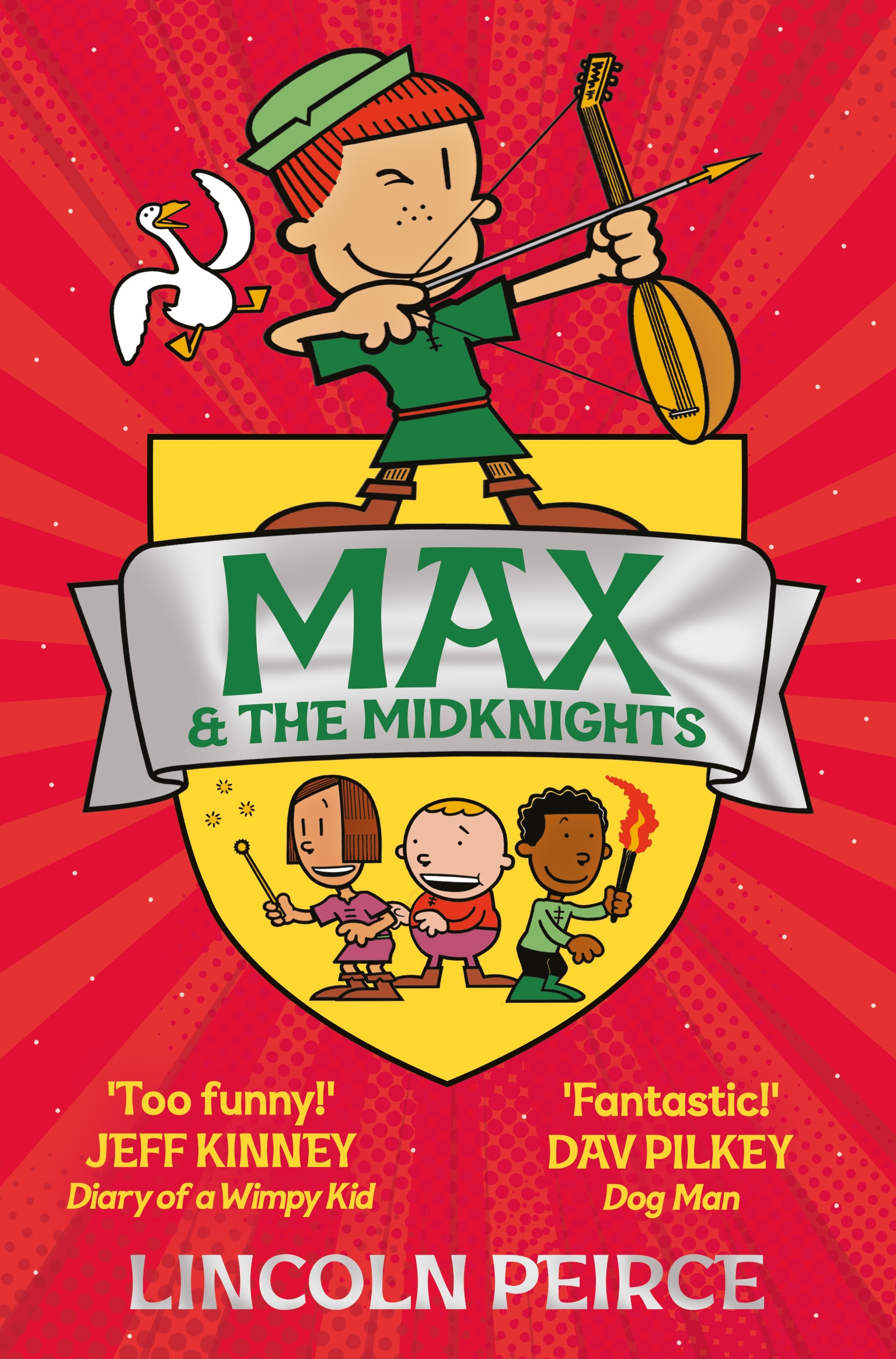 Join Max's quest to become a knight in this laugh-out-loud New York Times bestselling adventure! Max wants to be a knight - too bad that dream is about as likely as finding a friendly dragon. But when Max's uncle Budrick is kidnapped by the cruel King Gastley, Max has to act . . . and fast!
Joined by a band of brave adventurers - the Midknights - Max sets out on a thrilling quest: to save uncle Budrick and restore the realm of Byjovia to its former glory!