5+ Readers
7+ Readers
Fantasy and Magic
Adventure Stories
Mummy Fairy and Me!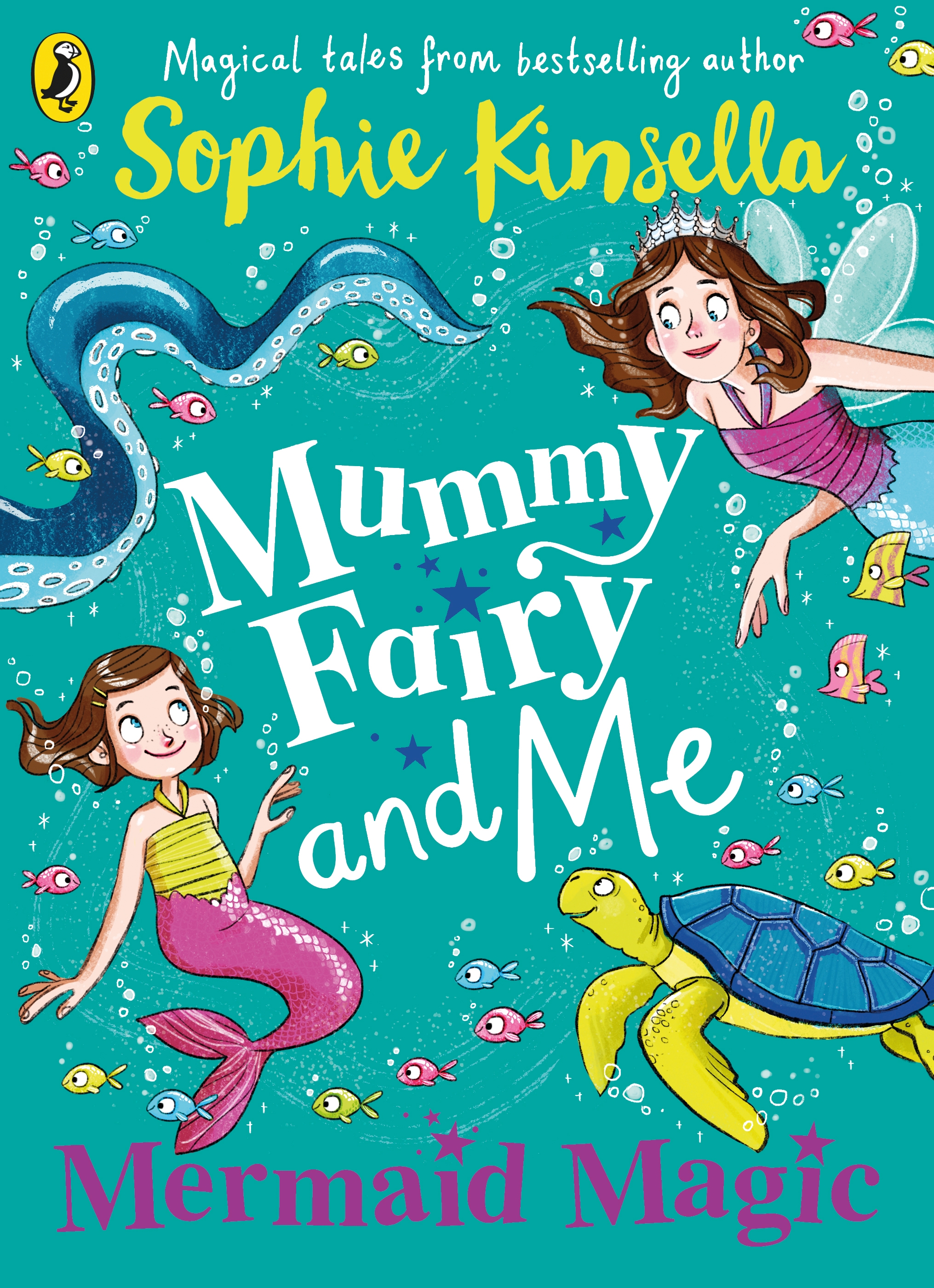 My mummy looks normal, like any other mummy . . . but she's not. Because she can turn into a fairy. All she has to do is stamp her feet three times, clap her hands, wiggle her bottom and say 'Marshmallow' . . . and POOF! She's Mummy Fairy.
Ella's family has a BIG secret - her mummy is a fairy!
The fourth book in this series for 5+ is out now - perfect for newly independent readers.
Download an extract and read our review of Mummy Fairy and Me: Mermaid Magic by Sophie Kinsella.