5+ Readers
7+ Readers
Storywriting Tips from Harriet Muncaster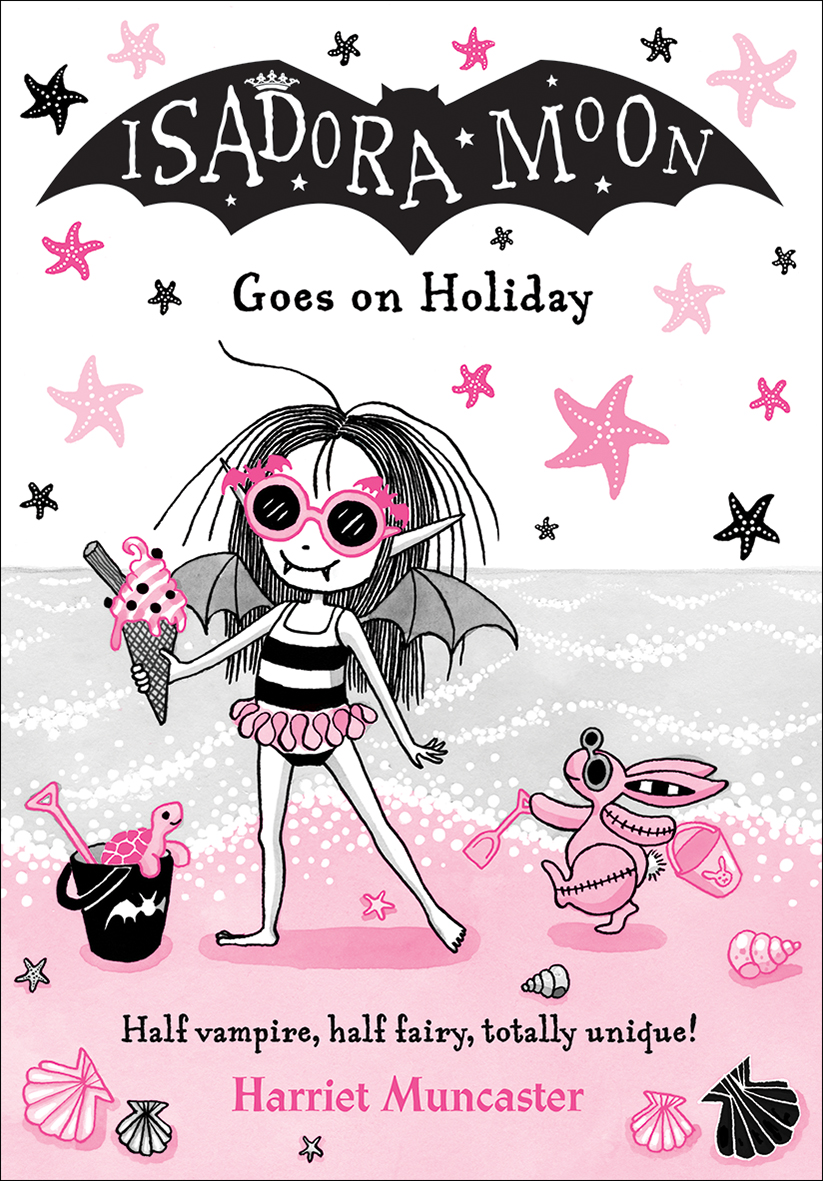 Harriet Muncaster is the creator of the magical Isadora Moon series. Half-vampire, half-fairy Isadora is an irresistible character and her adventures are told through a series of gorgeous chapter books, with pink and black artwork throughout - perfect for newly independent readers.
In this video Harriet Muncaster, creator of the Isadora Moon series, shares her top five storywriting tips!
Find out more about Harriet Muncaster and the Isadora Moon series.