7+ Readers
9+ Readers
11+ Readers
13+ Readers
Harry Potter
The 20 Best Harry Potter Moments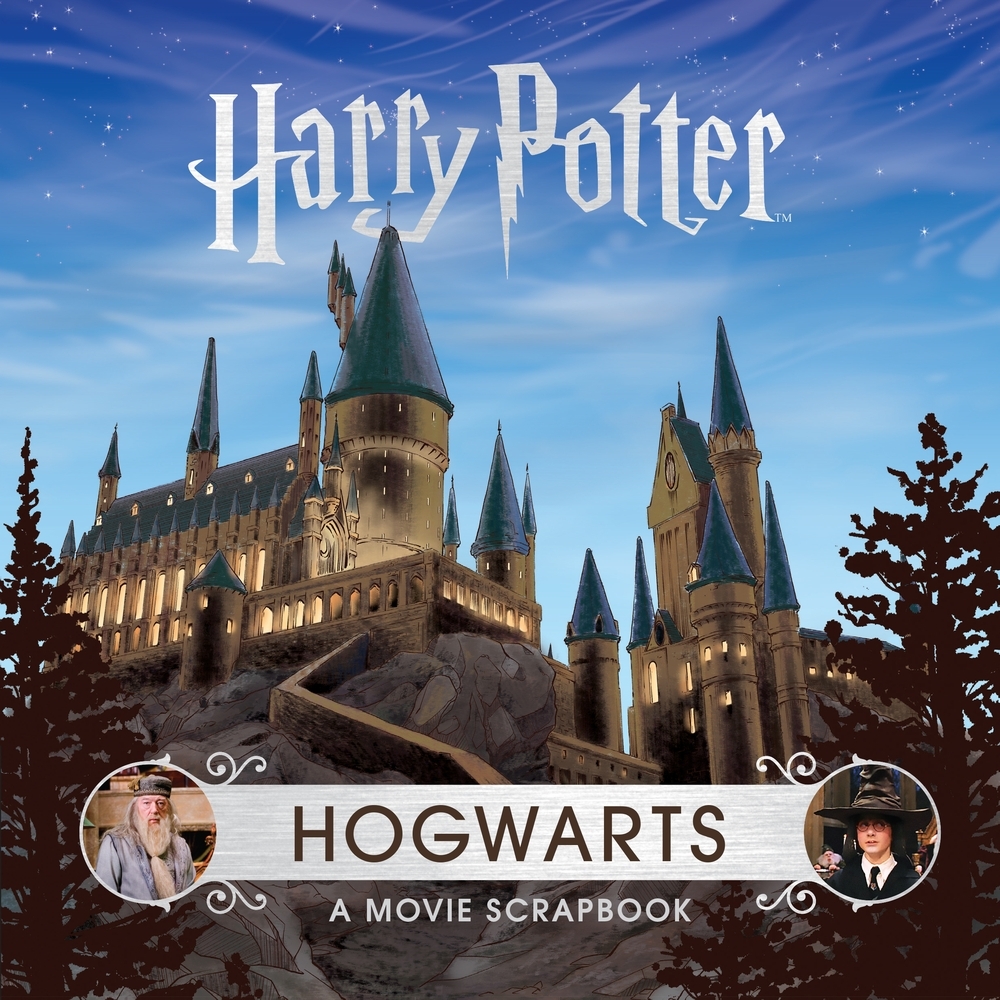 Every Harry Potter fan will want to find Hogwarts a Movie Scrapbook and Harry Potter - Creatures in their stocking this Christmas!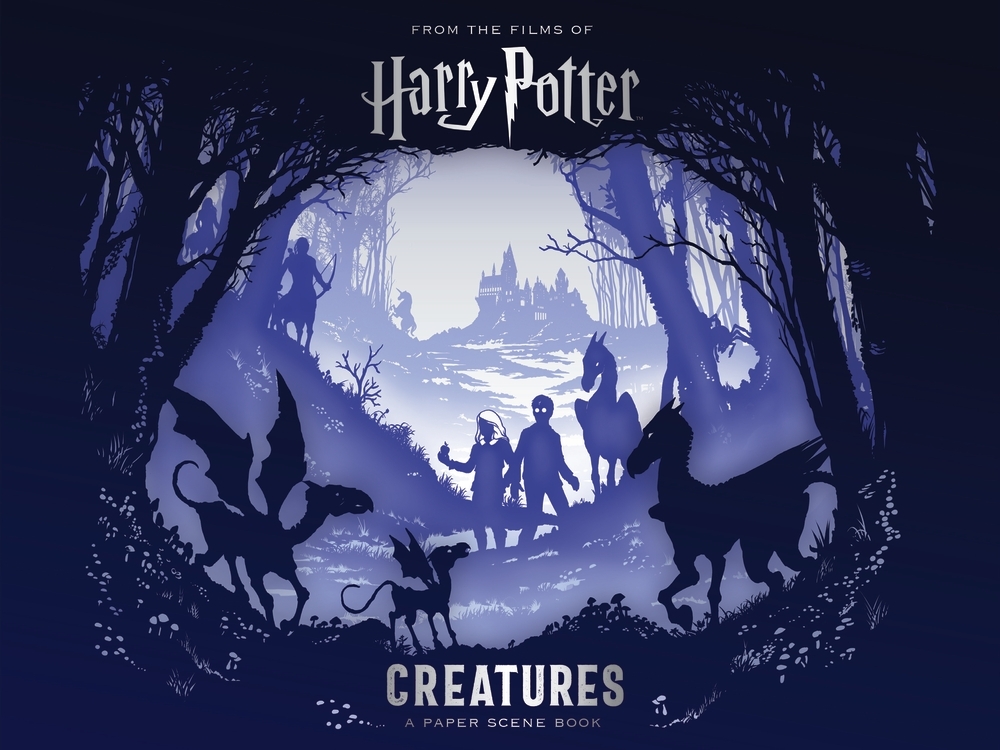 Bloomsbury have created a video for Harry Potter fans, made by Harry Potter fans. A video that will make you relive the highs, the lows, the laughter and tears from 20 years of reading Harry Potter.

Visit harrypotter.bloomsbury.com/uk for more Harry Potter fun and activities.