7+ Readers
9+ Readers
11+ Readers
Science and Technology
Fascinating Facts
The brilliant and inspiring Extraordinary Lives series!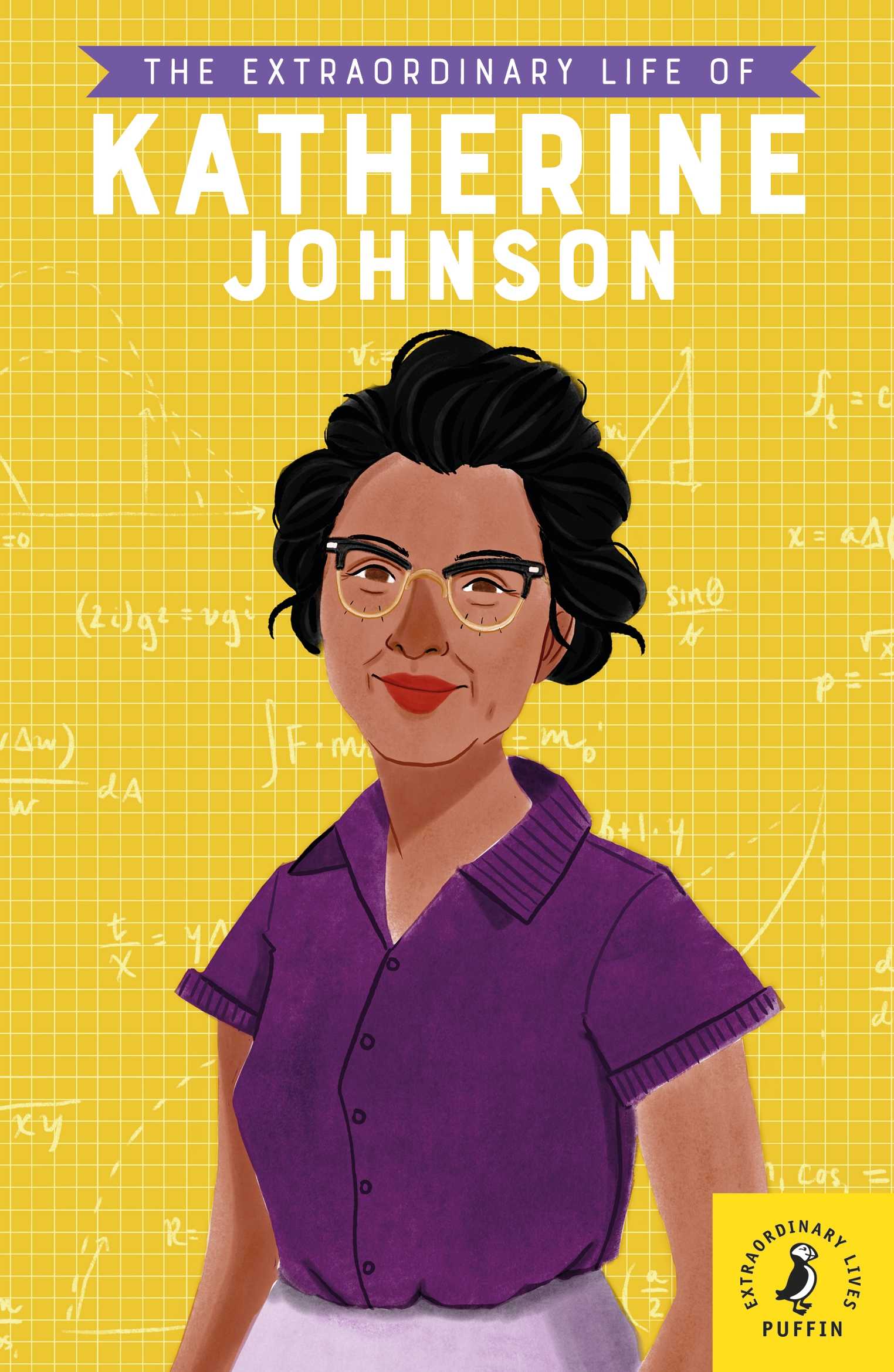 Have you discovered Puffin's brilliant biographies for kids aged seven and up?

The Extraordinary Lives series includes: Malala, Michelle Obama, Stephen Hawking, Anne Frank, Katherine Johnson and Neil Armstrong. These beautifully illustrated books include timelines, fascinating facts and inspirational quotes from their stars. The series celebrates how ordinary people can lead extraordinary lives because of their own choices, actions, beliefs and passions and will inspire children that they too can be extraordinary.