9+ Readers
11+ Readers
Adventure Stories
The Haven - Are You In?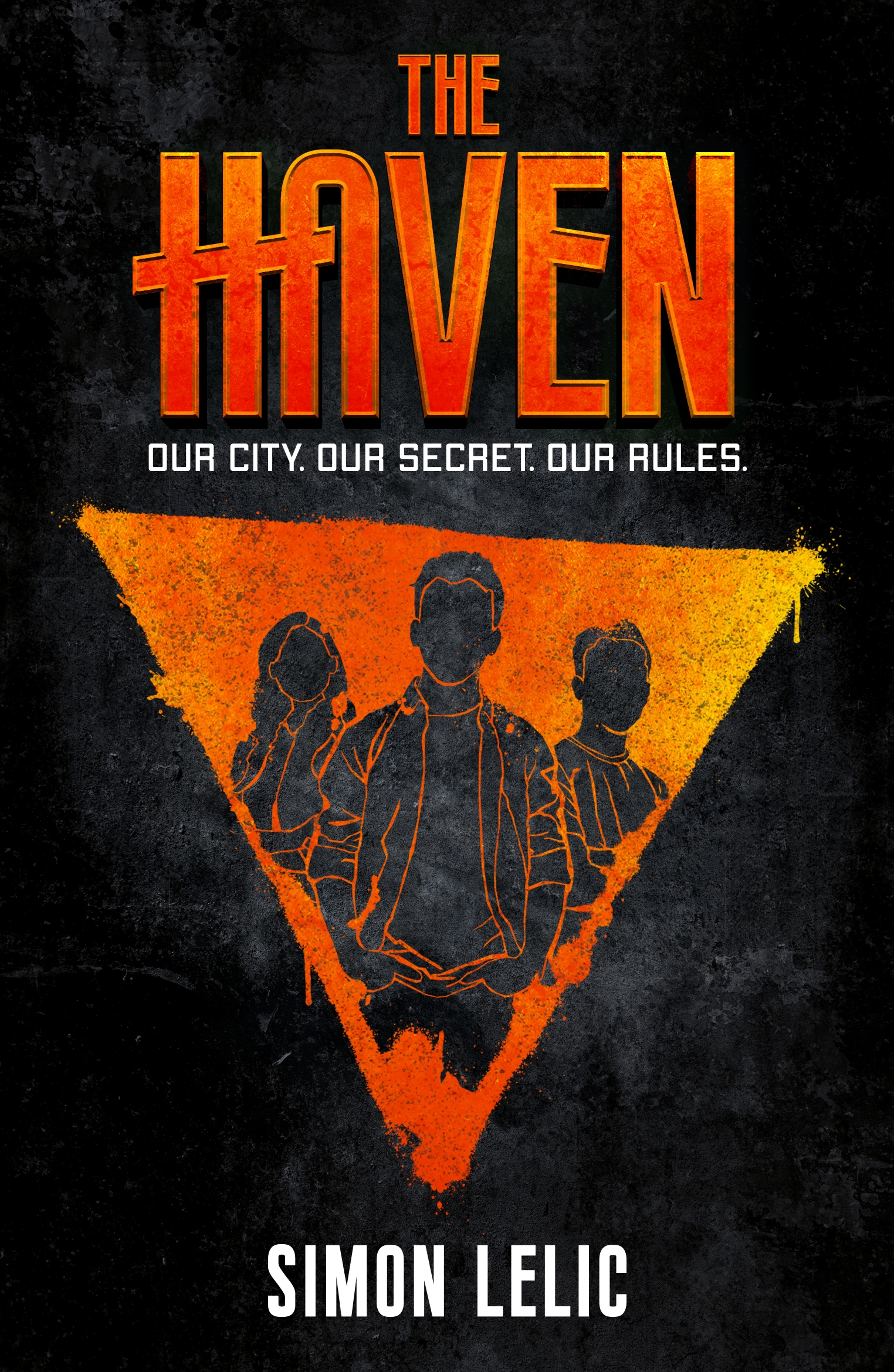 This high-octane, high-stakes London-set thriller is a fast-paced read with contemporary resonance about kids who get caught up in gang culture as a result of being forgotten by government and overlooked by adults.
The Haven - one moment, you think you're safe; the next, a knife in your back! - Freddie Barth von Wehrenalp (Age 11)
The Haven by Simon Lelic.

Read more of our Reader Reviews here...