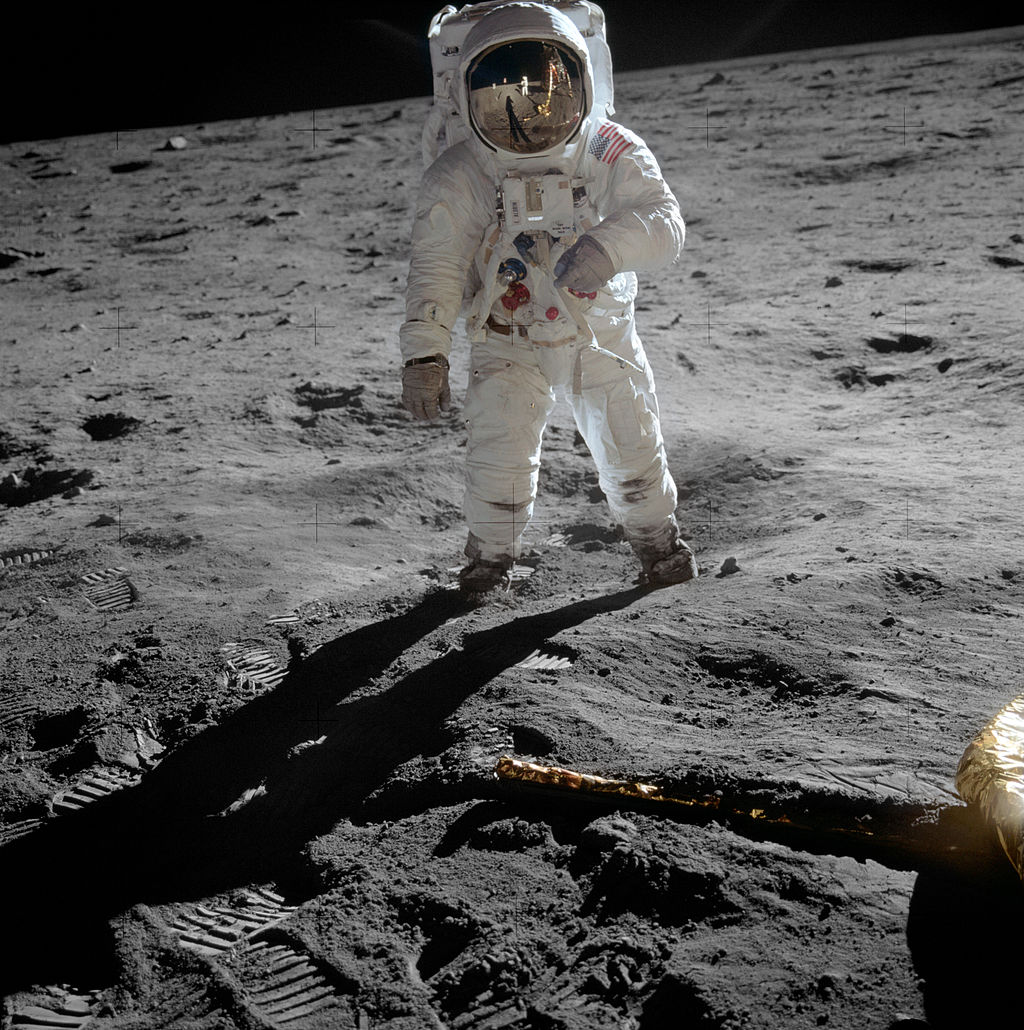 July 20, 2019, is the 50th anniversary of the Apollo Moon Landing, when humans first set foot upon the Moon. Neil Armstrong, Buzz Aldrin and Michael Collins, the crew of Apollo 11, made history that day but the success and the enormous scientific achievement was the culmination of years of work by technicians and engineers. The Apollo 11 lunar mission was part of the NASA Apollo program of the 1960s and '70s, when nine missions were sent to the Moon, six successfully landed astronauts on the moon surface.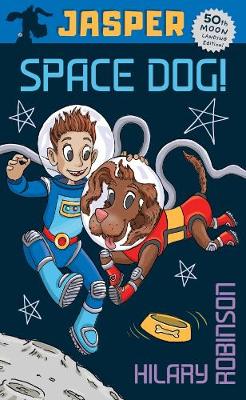 There is an array of newly published literature to mark this momentous event, from lift-the-flap board books to detailed non-fiction titles.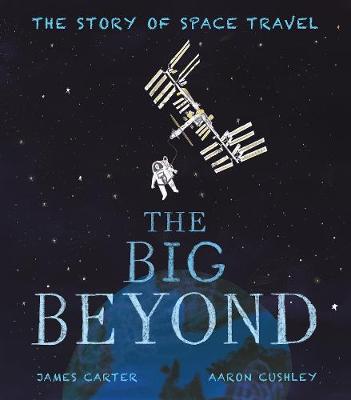 Children are always fascinated by space, whether it's the idea of aliens causing havoc or learning about our Solar System there's a book for everyone in this special feature.
And in addition to published work there are also lots of events across the country celebrating the Moon Landing Anniversary;

The Observatory Science Centre at Herstmonceux has a weekend of activities planned including a rocket launch and night viewing through the historic telescopes. Find out more.
The UK Association for Science and Discovery Centres are celebrating with Moon parties, exhibitions, special live events and much more taking place over June and July 2019. You can find a range of resources on their website including a Moon Training Handbook to download - find out more here.
Moon Festival. Celebrating people's relationship with the Moon across cultures, time and disciplines, The Moon Festival is an all encompassing lunar celebration incorporating art exhibitions, music performances, lectures, film screenings and much more.
Apollo 50 is an event celebrating the 50th anniversary of the Moon Landing at the iconic Goonhilly satellite communications site based on Cornwall's Lizard peninsula.. The one-off special event will celebrate this monumental anniversary of history with an educational and entertaining day of music, science, art, and culture. Details here.
The Science Museum is holding a number of events across the summer including special film previews, sleepovers, family craft activities and lectures : you can find the full list here.
The Kielder Observatory in Northumberland is a great place to visit for star-gazing any time of the year and over the summer there will be special events including this one; The Moon Landings: 50 Year On which includes a special presentation and an opportunity to use the telescopes.
The BBC World Service has launched a podcast series to mark the 50th anniversary of the Apollo 11 Moon landing. 13 Minutes to the Moon details the final phase of the descent to the lunar surface - and the months and years that led up to those extraordinary moments.
We will be adding new books to this feature so do come back and revisit.
One giant leap for mankind...