"I want to inspire children to believe in their own creative potential, to make their own stories and drawings and ignite in them the delight of reading for pleasure. In an increasingly fast paced world, children need the freedom to dream and imagine; to enjoy reading, drawing and telling their own stories without value judgement or restraint". Lauren Child MBE
Welcome Lauren Child, award-winning author, illustrator, former Children's Laureate and creator of some of our most adored literary characters - and our Guest Editor this month!
Lauren Child is one of our most talented and original author/illustrators and her brilliant, lifelike characters have been companions to children for over 20 years. Her first picture books, I Want a Pet and Clarice Bean - That's Me, were published in 1999 and the following year she won the prestigious Kate Greenaway Medal for I Will Not Ever Never Eat a Tomato - a gem of a book! Her stories of Charlie & Lola, Clarice Bean and Ruby Redfort are sold in their millions across the world, in 19 different languages, all illustrated in her wonderfully unique style. She was the Waterstones Children's Laureate from 2017-2019, is a UNESCO Artist for Peace and a Trustee of the House of Illustration - and in 2009 was awarded an MBE for services to literature.
Find out more about this celebrated and accomplished artist, the books that she read as a child and how they have influenced her and her current creative projects.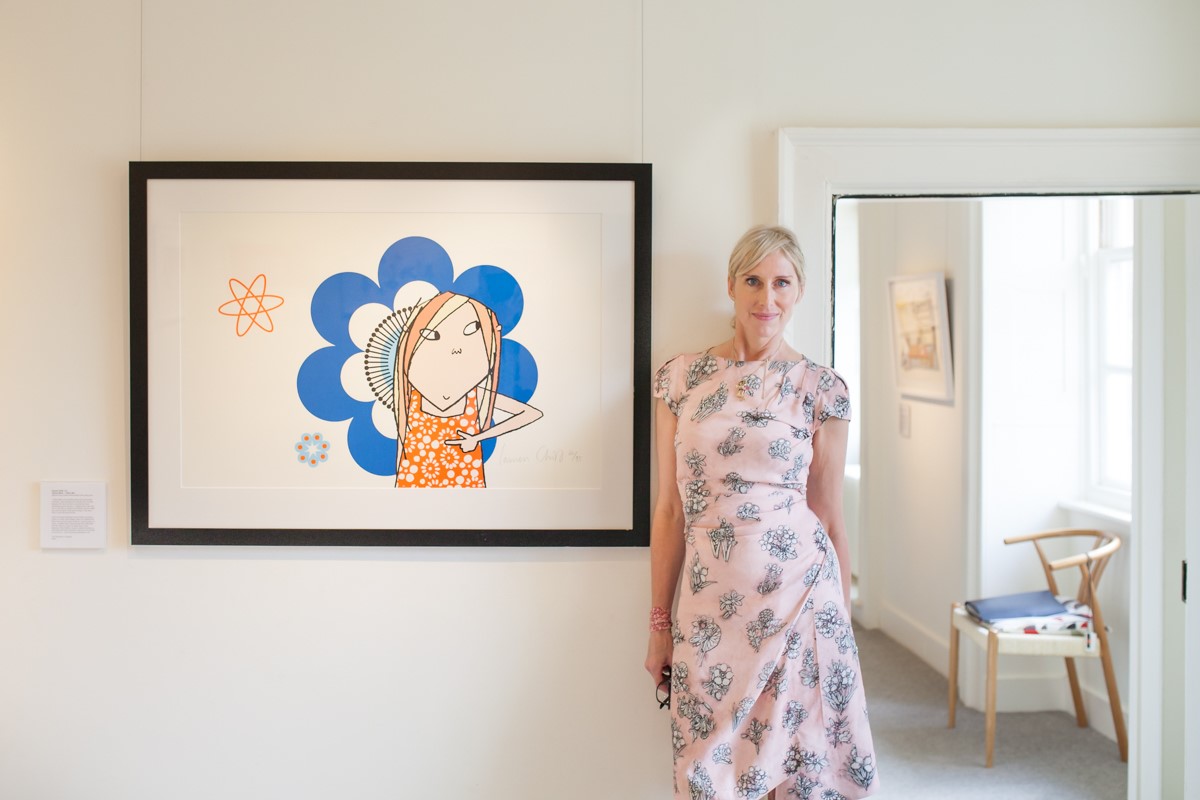 As our Guest Editor, Lauren took the opportunity to write a letter to her readers;
"Picture books and illustrated books have always been important to me and especially so during this time. I have always felt that books with pictures are for everyone and not just for very young children. We read pictures differently from words, absorbing them in a different way, more akin to poetry – and so we are perhaps getting a deeper understanding of the story when our books are illustrated. Sometimes the words are reading one way and the images another, contradicting what we have just been told so we are challenged to ask questions as we read.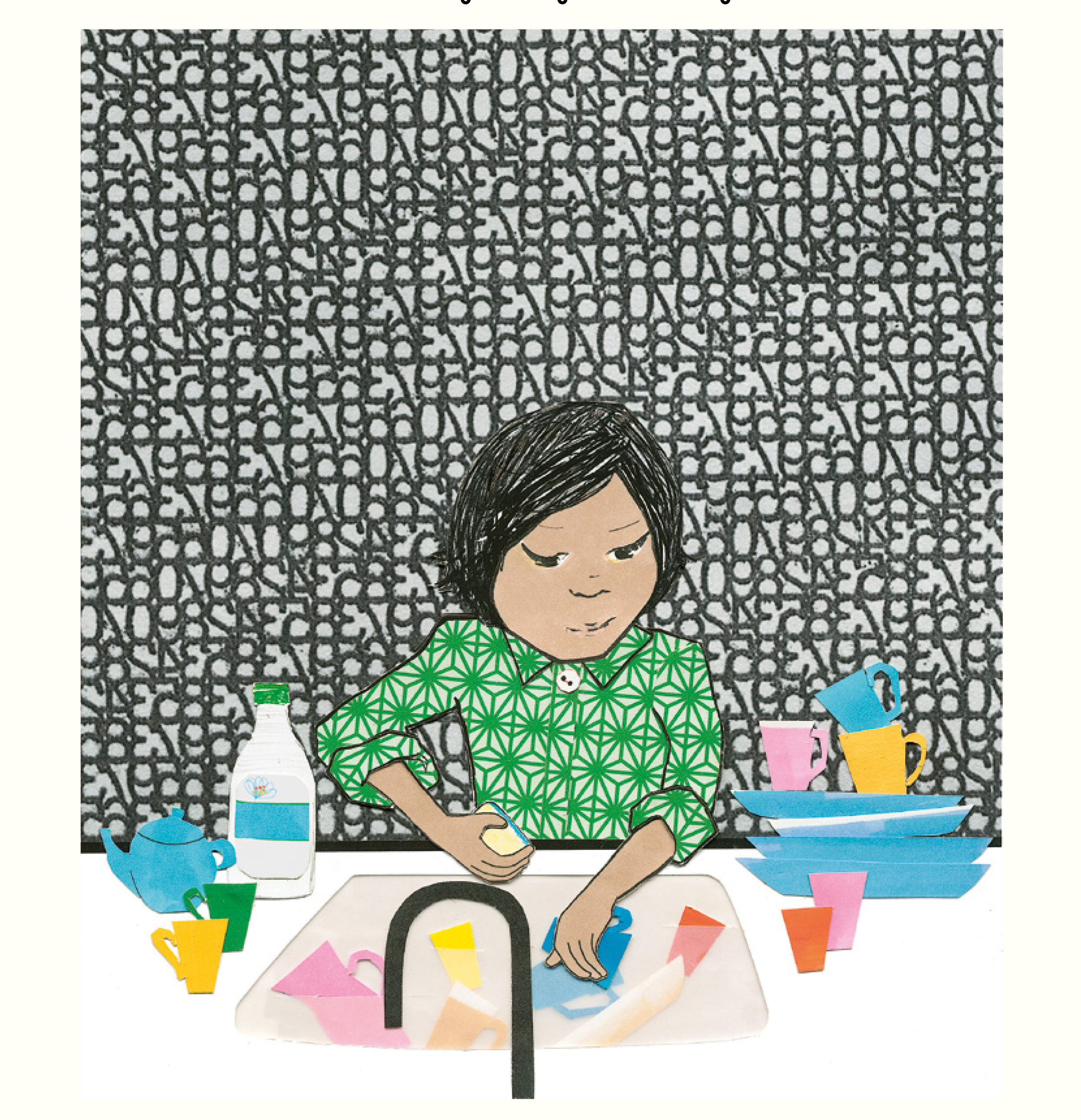 I have a new picture book out this Autumn called The Goody which is a playful take on the way we might casually sum people up in just a few words – particularly our children – in a few badge-like labels: "helpful" "clever" "funny" "lazy" "sporty" "moody". The Goody is the story of Chirton Krauss, a boy who has always been told he is "good" and as a result feels the responsibility of "goodness" weighing heavily on his shoulders. His sister Myrtle, who has long been told she is "not good" feels no such pressure to help out or be kind but still she carries her own burden, for she must not disappoint by being "good" and this comes with a heavy price – "missing out".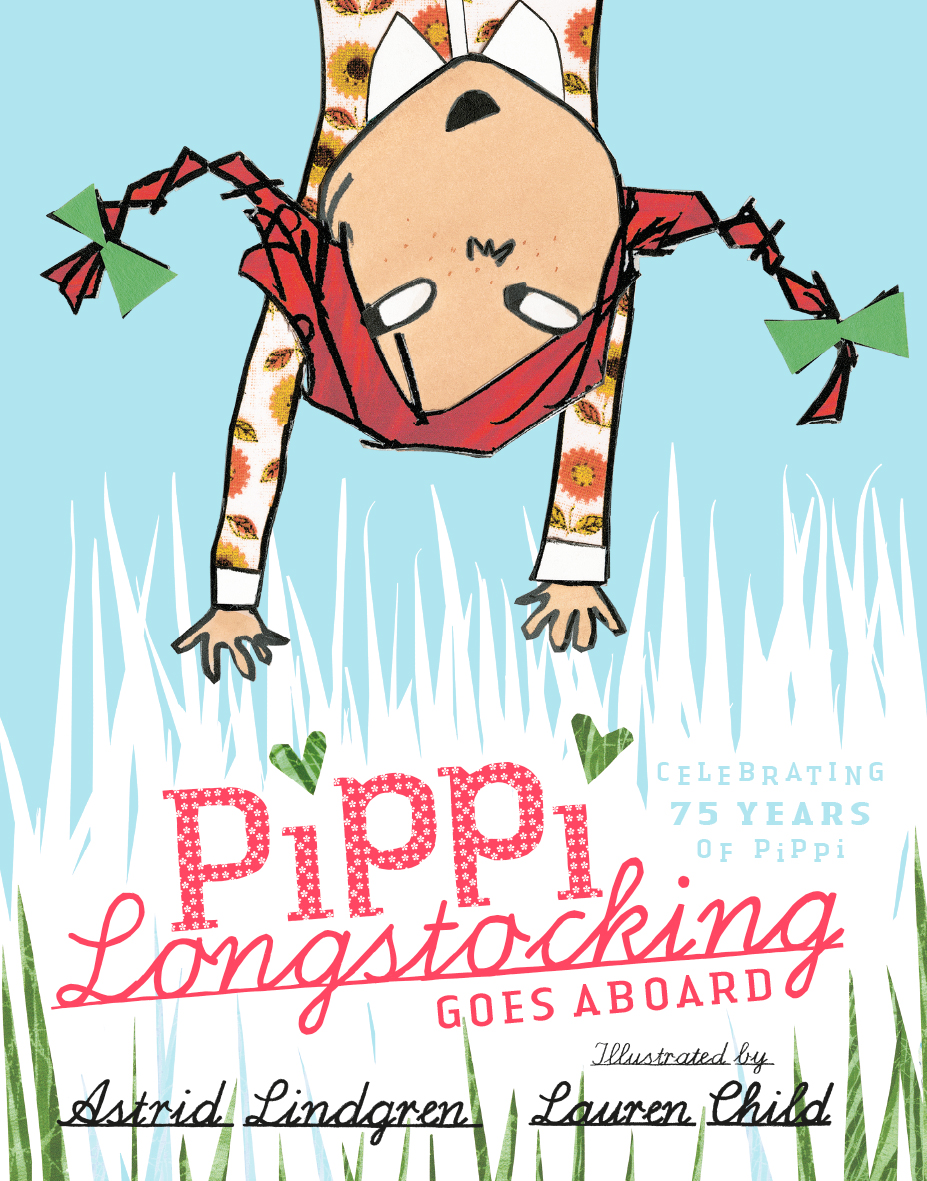 Earlier this year I was very lucky to illustrate Astrid Lindgren's Pippi Longstocking Goes Aboard . I discovered Pippi Longstocking when I was eight or nine, and I became obsessed with her and this fictional place, which represented pure freedom and an escape from conventional thinking. Pippi is an inspiring character for any generation: she is absolutely her own person which I think is the trick to life.
Recently I have been spending a lot of time drawing. I find it a very grounding thing to do. It allows me to think and process thoughts and ideas. Keeping notebooks and noting down how you feel is also a good way of working things out and collecting your thoughts. These past months I've been writing about Clarice Bean my very first book character. Though the story is not related in any way to what we are experiencing now I still hope readers will find it chimes with their lives. It will be a Christmas story with the familiar characters and settings and Clarice's philosophical take on life. She is able to view the world from the security of her family and reflect on what is going on for her which is somehow reassuring at the moment. I decided I would make this new book very light-hearted and something that would make people laugh. Although not everything goes to plan, things turn out better than she imagines. And things come good because of the people she cares about and who care about her."
-------------------------------------
We were intrigued to hear Lauren's must-read recommendations, five books that she has loved and have had a profound effect upon her. She tells us a little about each book;
The Eighteenth Emergency by Betsey Byers
I have read this so many times over the years, and it remains to me completely fresh and not dated in any way. It taught me about comedy and tragedy and how close they can be, that you might be having the worst day of your life while someone sitting right beside you on the bus can be having the best, completely unaware of your misery. It's about a boy who's scared of being beaten up and it's quite dark, but also very funny.
Pippi Longstocking by Astrid Lindgren
Pippi is incredibly strong and she doesn't seem to care what anybody thinks of her. If you can do that, you are incredibly resilient.
The Secret Garden by Frances Hodgson Burnett
This was the first book I read and then immediately re-read because the world it contained was so beautifully drawn and the book had such an intensity of feeling that I couldn't leave it.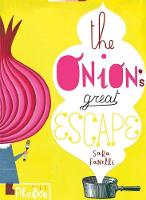 The Onion's Great Escape by Sarah Fanelli
About who we are, what's inside of us and what makes us uniquely ourselves. It is full of thought-provoking questions that encourage children to think and write and draw. Finally, it opens out into a three-dimensional onion so is a sculpture as well.
The Shrinking of Treehorn by Florence Parry Heide, illustrated by Edward Gorey.
This book is a perfect marriage of writing and illustration, menacing yet funny. A book I wish I had both written and illustrated.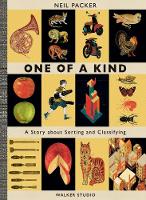 As a bonus, Lauren also recommended us a recently published book, One of a Kind by Neil Packer.
A large and colourful book which beautifully communicates fascinating information, from types of cloud formations, to varieties of apples, names of tools, and constructions of family trees. All designed and illustrated in a playful and engaging way. Part art book part encyclopaedia – a book to lose yourself in.
..........................................
You can find a selection of Lauren's many books below, plus we have been lucky enough to ask her a few questions about the brilliant characters she has created, and her roles as Children's Laureate and as a UNESCO Artist for Peace.