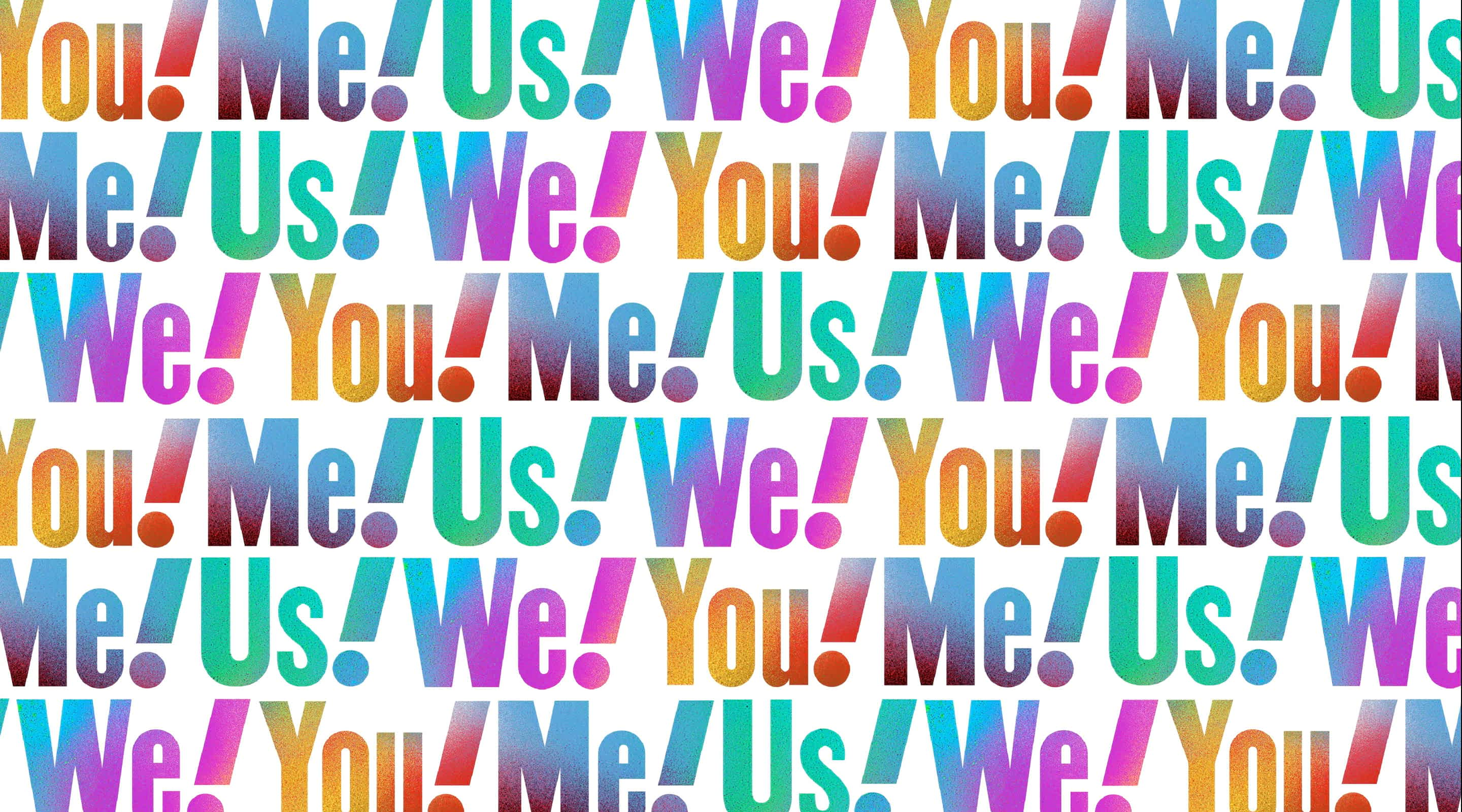 June is a month-long, global LGBTQIA+ Pride Celebration and we have picked our favourite new and exceptional books which inspire and celebrate the LGBTQIA+ community, raise awareness and educate society. The LBGTQIA+ literature genre is flourishing, with novels and short stories for all ages.
Pride month is about teaching tolerance, education in pride history and continuing to move forward in equality but it is also a time to celebrate and there are usually parades and parties across the country. This year, due to the COVID-19 crisis, this will mainly move online but there are still plenty of ways to mark Pride in Lockdown.
There are also plenty of resources for lesson plans and youth groups available at lgbtplushistorymonth.co.uk including ideas for discussions and practical downloads plus several Covid-19 podcasts and livestream events. The OUTing the Past Festival Conference which is usually held in May has been postponed but do check back for updates.
LGBT History Month is held in February every year and is an opportunity to consider the history of gay rights within the civil rights movement, highlight the freedoms that have been won and to promote equality and diversity within our community.
Having begun in the US in 1994 the movement has since spread around the globe. In the UK LGBT History Month is celebrated throughout February to coincide with the 2003 abolition of Section 28 (which prevented Local Authorities teaching the acceptance of same sex relationships and homosexuality, within a school setting).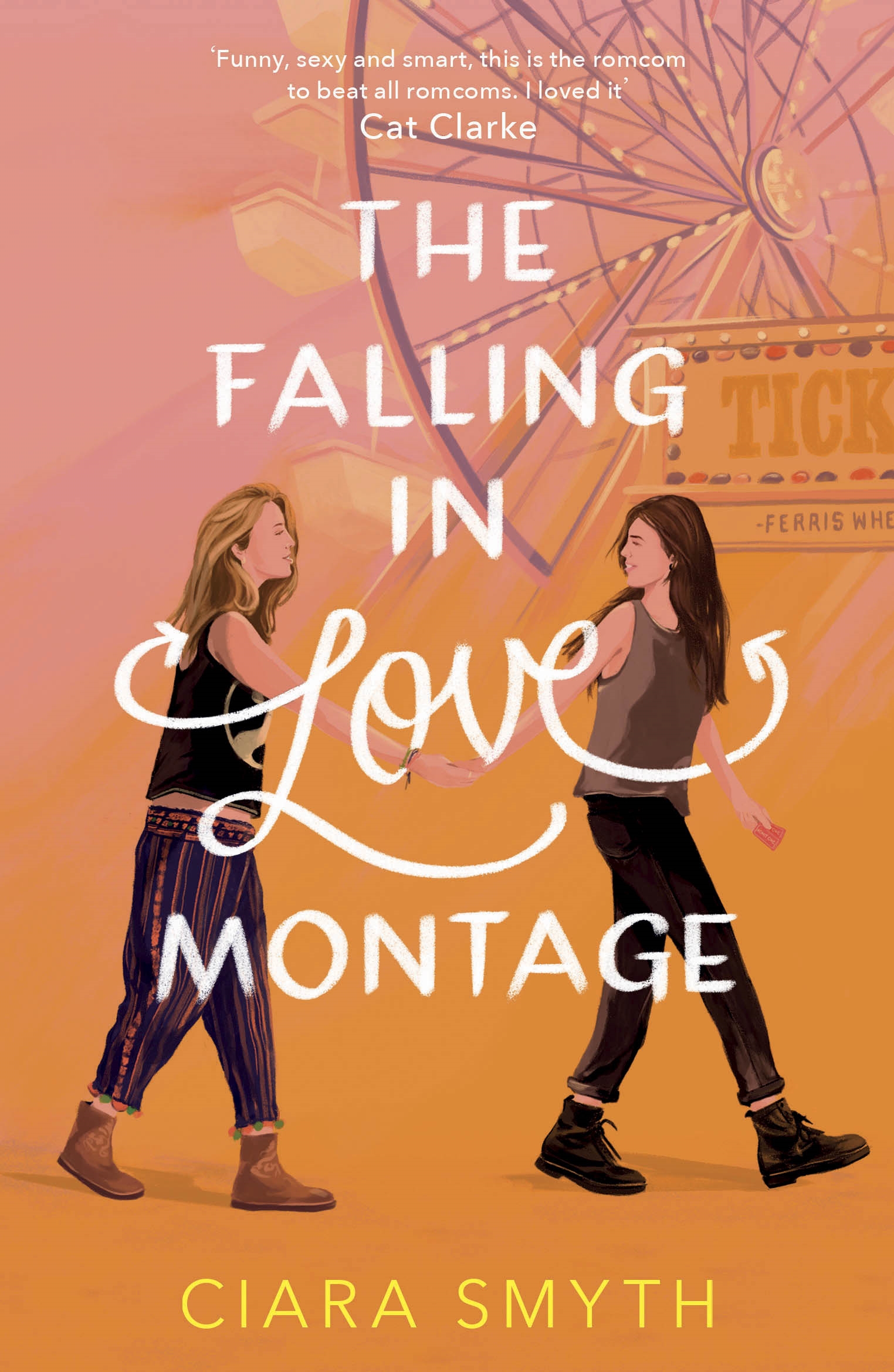 The Falling in Love Montage by Ciara Smyth
Falling in love, riding out change, figuring out what you want to do with your life – Ciara Smyth's pitch perfect debut simmers with romance and deep-rooted dilemmas, delivered through witty dialogue and affecting emotional detail. Super smart and funny, Saoirse is a lead fans of contemporary YA will love and root for - flaws and all - and her journey is a thoroughly entertaining, thought-provoking rollercoaster ride.
13+ YA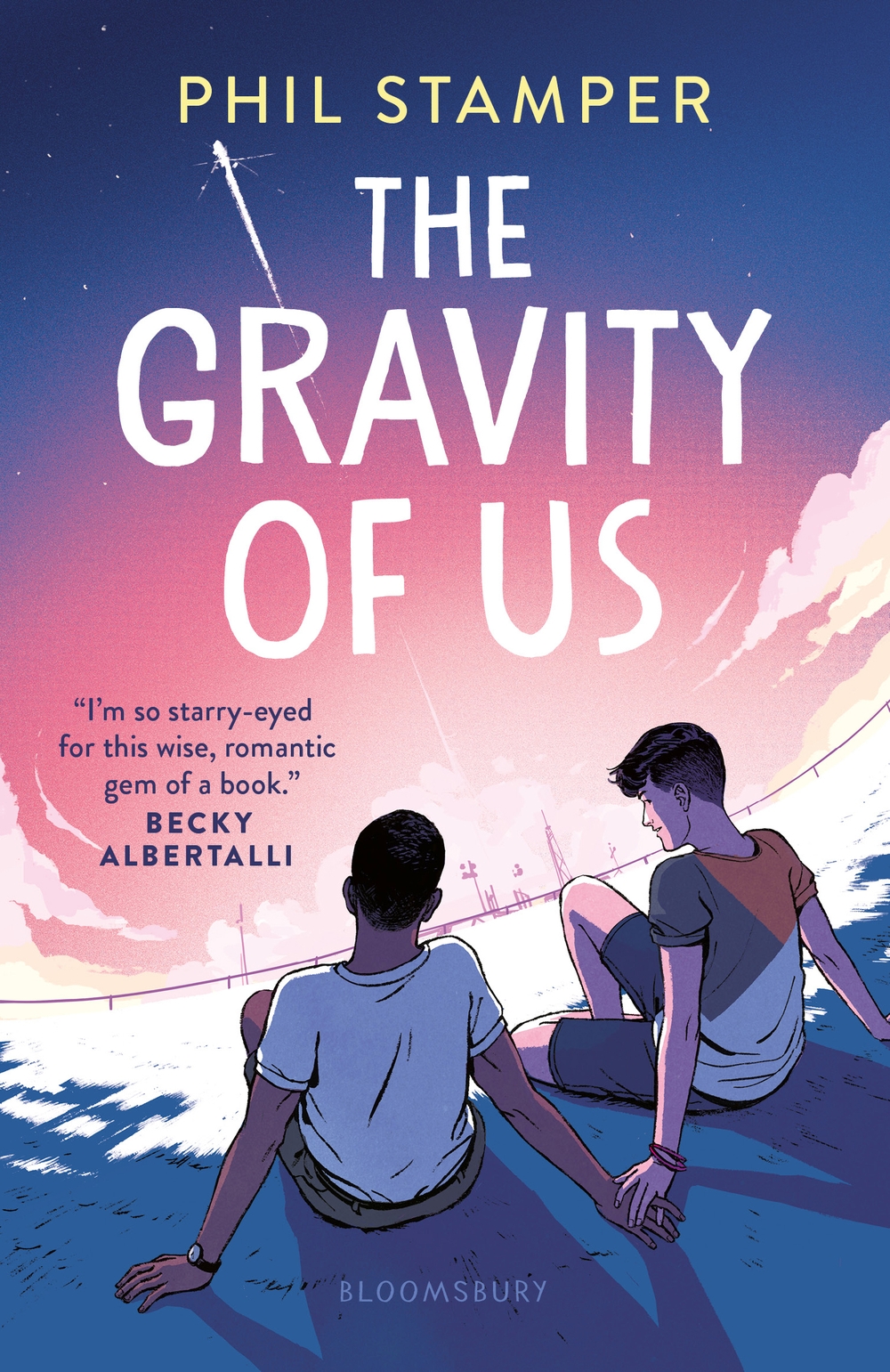 The Gravity of Us by Phil Stamper
A media-hyped mission to Mars. A young journalist working to shore-up the course of space exploration history. And a whole lot of heady romance. The Gravity of Us is an entertaining YA debut that gives many underrepresented folk a chance to see themselves on the page, with the added kick of space exploration and media ruthlessness.
YA
The Black Flamingo by Dean Atta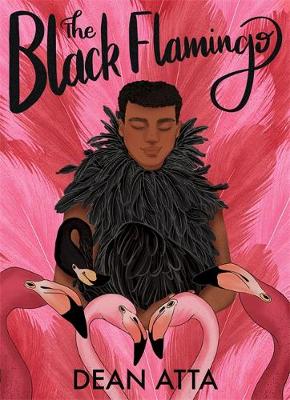 Uplifting and dazzlingly unique, this coming-of-age treasure explores identity and sexuality with an emboldening message to remember that "you have the right to be you". Michael's journey is complex, moving and told with a raw vitality that makes the soul soar and the heart sing, with Anshika Khullar's magnificent illustrations and the smart design adding further depth, prompting the reader to pause for thought as his story requires.
YA
The Art of Being Normal by Lisa Williamson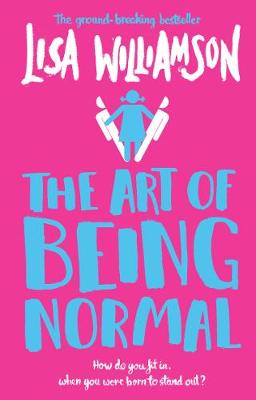 Two boys. Two secrets. This is a sensitive, often funny and thoroughly engaging story of teenagers coming to terms with who they are. This ultra-readable, highly entertaining story could also provide readers with some much needed reassurance that normal is as normal does. Our Reader Review Panel loved it: 'This is a beautifully written book for all those who feel like they don't fit in or for those who know and celebrate how awesome being different really is.' wrote Edel Waugh and Michelle Toy felt it was 'A perfect, important, stunning beautifully written debut from Lisa Williamson highlighting that different can be the norm and tackling transgender sensitively and honestly.'
13+ YA
Nothing Ever Happens Here by Sarah Hagger-Holt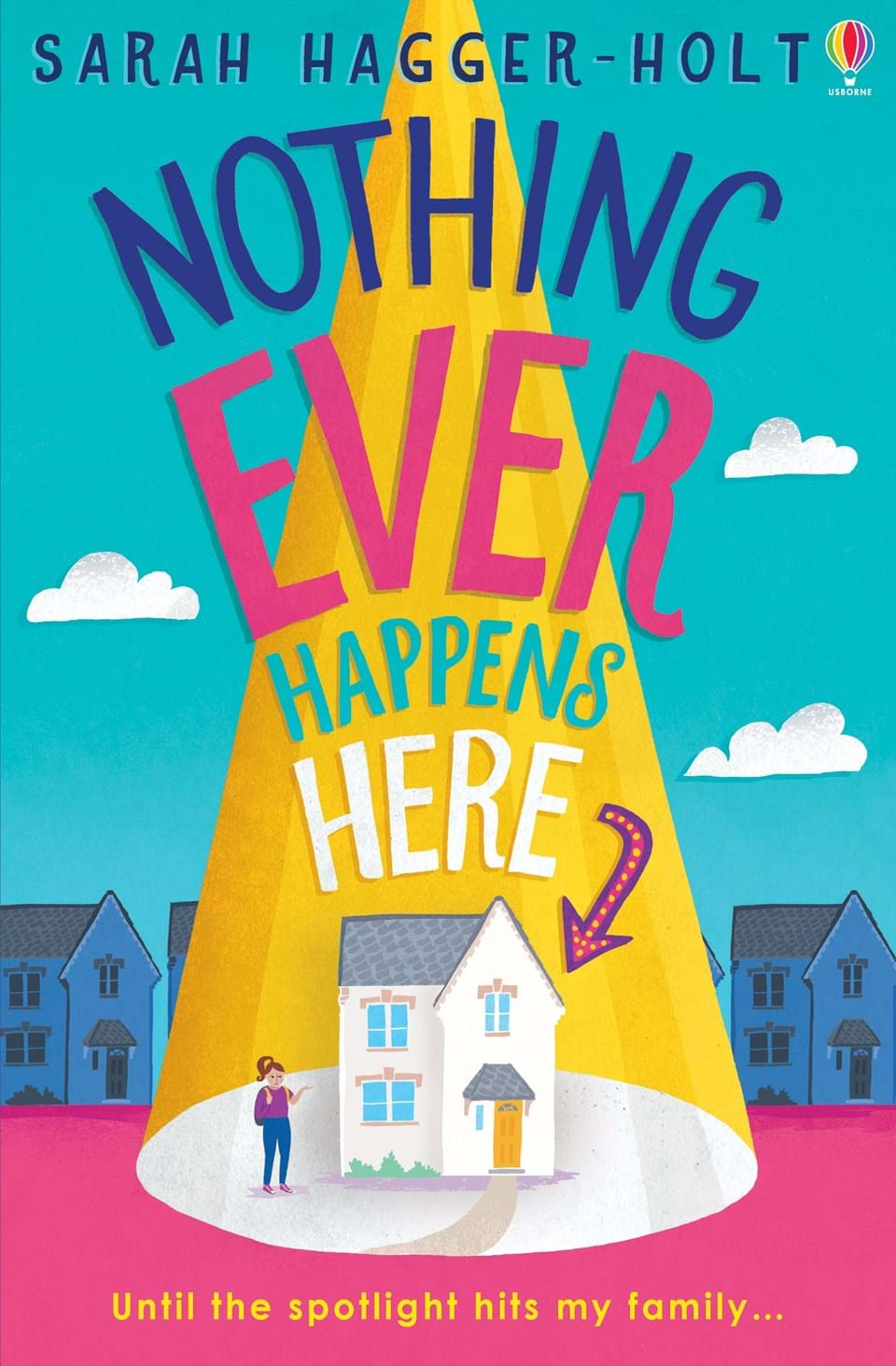 There's love, friendship and challenging prejudice aplenty in this debut novel by a LGBTQ+ parenting expert. A compassionate, accessible, supportive story that sees a shy heroine find new strength through the experience of her dad's gender transition. The family's journey is honestly and sensitively portrayed as they endure hurtful prejudice alongside many heart-melting moments, such as the gorgeous scene in which the three siblings think-up their new name for Dad. This is at once an important support tool for children in similar situations, and a barrier-breaking, empathy-inducing story for all.
9+ 11+
Proud compiled by Juno Dawson.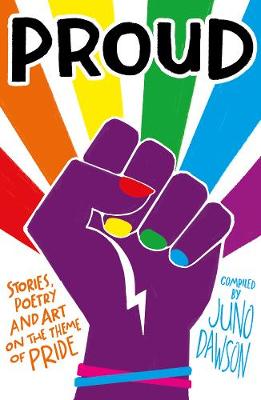 An inspiring anthology of illustrated short stories by LGBTQ+ writers shines a light on a kaleidoscopic array of experiences through an equally kaleidoscopic breadth of genres, themes and styles. These are stories of struggle and trouble, passion and promise, with much wit, warmth, wisdom and support shared along the way. And so it seems fitting to leave the last loud, proud, celebratory words to Dan from David Levithan's queer youth choir story: "You hold your ground. You sing out loud and proud in defiance of all the people who want you to be quiet".
YA
All the Invisible Things by Orlagh Collins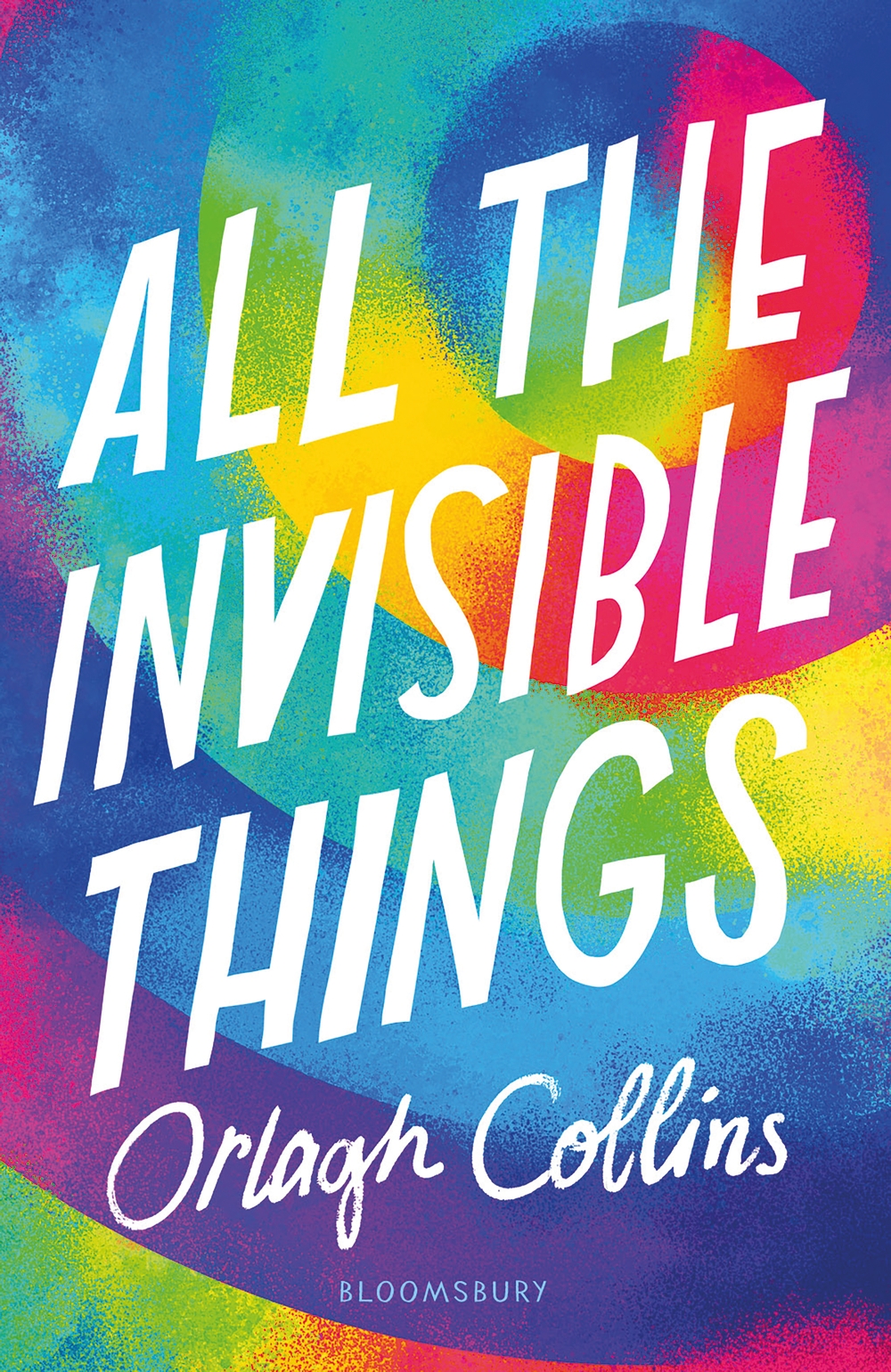 This authentic YA page-turner about making sense of the whirlwind that is growing-up fizzes with heart, humanity and honest true-to-life experiences. Sexuality, love and friendship are explored in all their giddy complexity as Vetty, Pez and their wider circle of friends try to make sense of the world and their place within it.
13+
Find out more about Pride in London and ways to take part in the events running over June and July prideinlondon.org