Barely a day goes by without the plight of refugees making headlines, whether through a tragedy, political conflict or a heart-rending tale of survival against the odds. In response to this, many books have been published over recent years to help young readers understand the refugee situation and encourage them to make sense of a difficult topic. Here are some wonderful books that really explore what it really means to escape your home and seek refuge elsewhere.
refugee/rɛfjʊˈdʒiː/ : A person who has been forced to leave their country in order to escape war, persecution, or natural disaster.
From simple picture books and non-fiction titles to hard-hitting, gritty YA novels, books are a great way to illuminate and explore the contribution and benefit to our society that refugees bring, and the hardship and challenge they endure.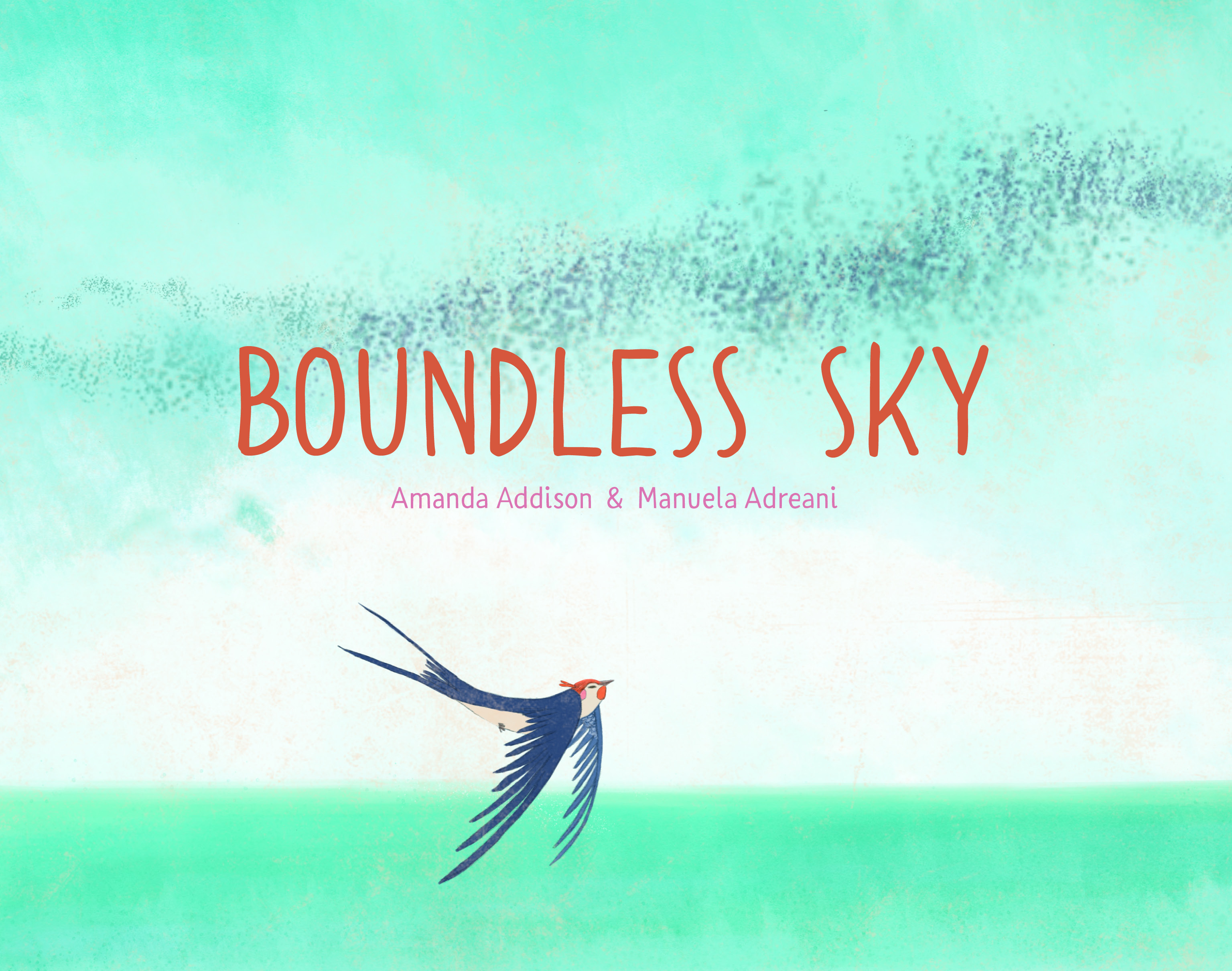 Boundless Sky by Amanda Addison and Manuela Adreani is an exquisitely beautiful and timely tale about two migrations. Very cleverly this gentle story links the astonishing tale of the migration of the tiny swift to find a safe nesting site in Africa, with the story of Leila, who also must travel thousands of miles to find a safe home. The parallel migrations mirror each other in the perils of the journey but also in the hope engendered by the welcome they receive in their new home. 5+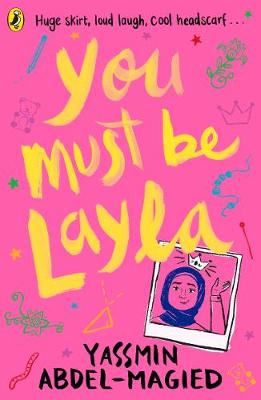 Fresh, funny and heartfelt You Must Be Layla by Yassmin Abdel-Magied is the story of an irrepressibly enthusiastic migrant trying to survive and thrive in her new scholarship school. We loved this debut novel which highlighted the very real difficulties many migrant children face when starting a new school and trying to integrate. Yassmin successfully uses humour to convey a difficult and emotional experience. 11+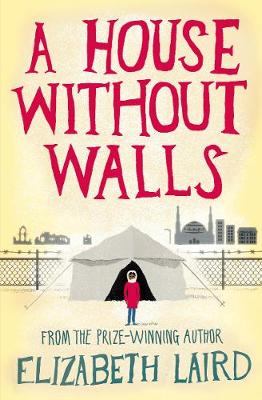 A House without Walls is a vivid picture of a family facing an extreme experience with courage and imagination. Award winning Elizabeth Laird brilliantly brings to life thirteen year old Safiya's new world as a refugee after her family flee from their comfortable home in Damascus because of the war in Syria. Elizabeth has written widely on the subject of refugees and conflict and we also highly recommend her brilliant novels Kiss the Dust and Welcome to Nowhere. 9+ 11+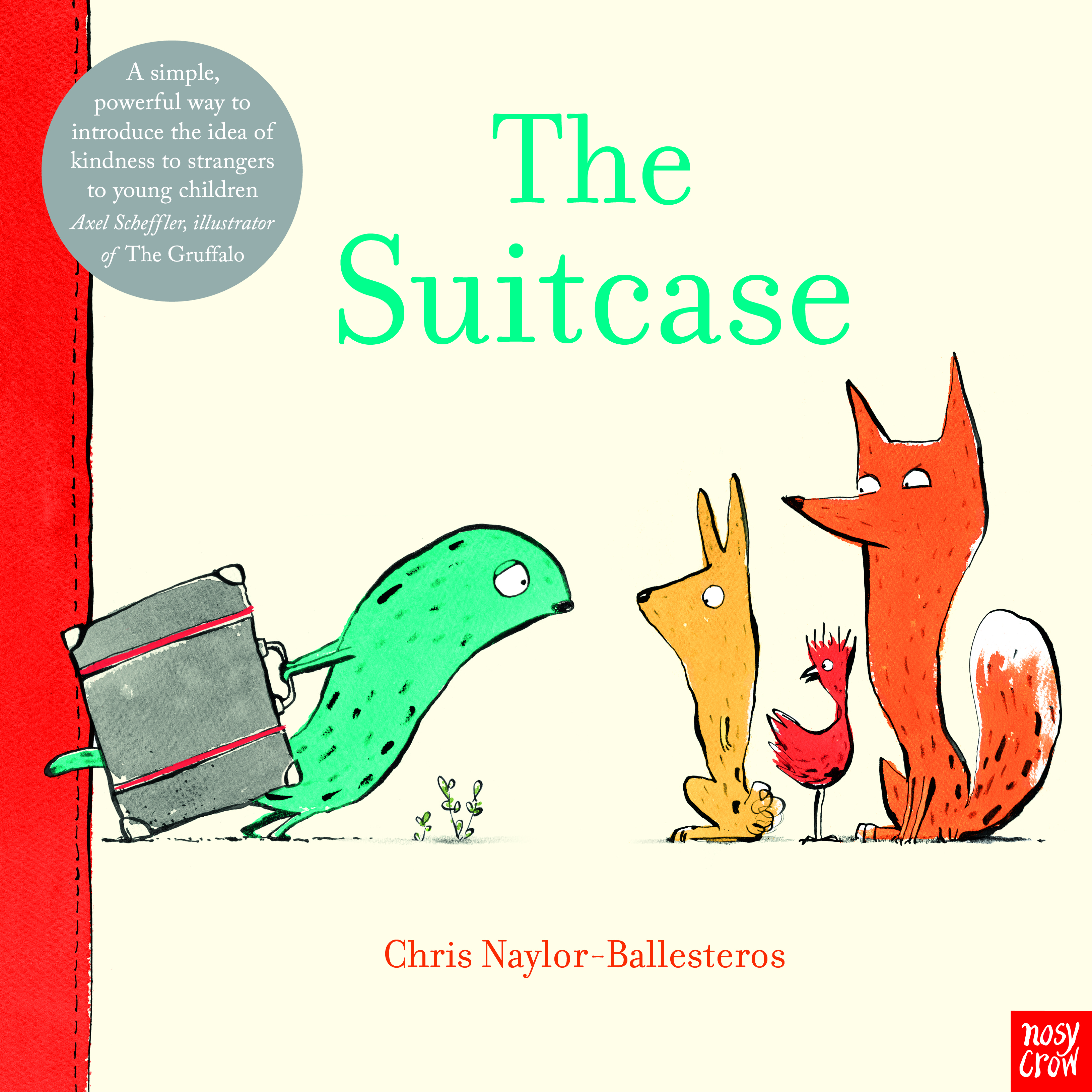 In The Suitcase by Chris Naylor-Ballesteros the little animals were at first curious and then suspicious of the stranger who arrived, tired and bewildered, carrying a weathered suitcase. As they learn more about the stranger their feelings turn from fear to compassion in a very touching but honest tale. "Welcome and understanding are at the heart of this children's book by Chris Naylor-Ballesteros. . . beautifully illustrated." Laura Padoan, spokesperson for UNHCR, the UN Refugee Agency Baby & Toddler - 3+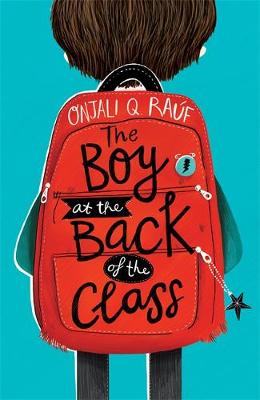 The Boy at the Back of the Class by Onjali Q Raúf won the Best Story category in the Blue Peter Awards in 2019 and was shortlisted for The Branford Boase Award. It is a touching and clear-sighted child's-eye view of the problems facing refugees. "The plotline is very lively – it includes some excellent comic scenes at Buckingham Palace – and Raúf manages to keep the story positive and uplifting while still illustrating the cruelty and bigotry that refugees face." Andrea Reece, our expert reviewer. 9+ 11+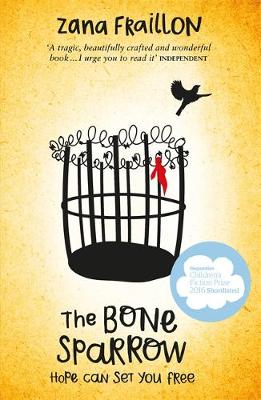 The Bone Sparrow by Zana Fraillon, awarded the Amnesty CILIP Honour 2017, is a devastating novel about friendship, cruelty and resilience, set in a refugee camp. Our reader review panel found it captivating and enlightening: 'a wonderful, thought-provoking and sad book' and 'It is definitely a book for today, addressing the global issue of refugees and displaced people. I really enjoyed this novel.' Zana Fraillon felt compelled to write her novel because she could not ignore the millions of people who were being forcibly displaced and the millions of children missing out on a childhood. Zana comments, "The Bone Sparrow was written so we remember the people behind the statistics. Those 65 million stories waiting to be told, those 33 million children wondering if their futures will ever be realised. It was written so we can find the courage to stand for humanity, and the wisdom to imagine a different world. It was written so we may all live in hope." 13+
Scroll down for a wider selection of books, from picture books to YA titles, that explore what it really means to escape your home and seek refuge in another country.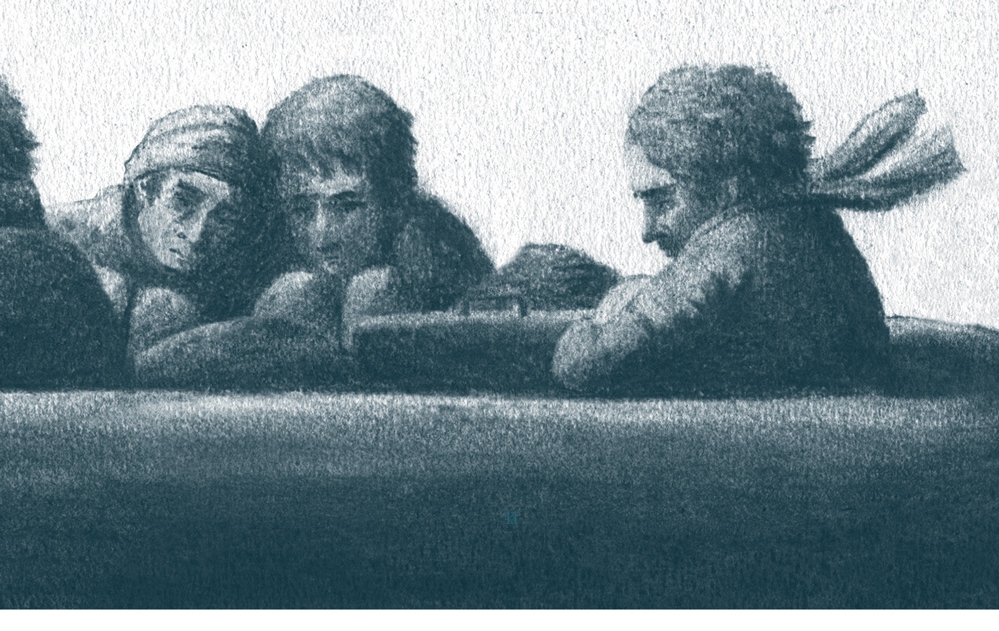 An image from A Story Like the Wind by Gill Lewis and Jo Weaver.
It is estimated that over 21 million people have been forced to flee their homes to find safety.
Refugees are protected through international law and should not be returned to countries where their lives are at risk. There are numbers of charities across the world that do incredible work supporting refugees, helping with asylum requests and providing immediate aid; food, shelter and medical assistance, and protecting the human rights of these very vulnerable people.
For more information about Refugee Week, events taking place and ways in which you can get involved visit refugeeweek.org.uk and follow the latest updates @RefugeeWeek
Amnesty International. If you are interested in finding out more about the refugee crisis there are articles, blogs and videos on the Amnesty International website. You can also hear an interview with Lord Dubs, the Labour Peer who campaigns for the rights of refugees. As a child he was rescued from Nazi Germany on the Kindertransport, just before the outbreak of World War Two. Listen here.
Or visit www.unhcr.org which is the UN Refugee Agency, a global organisation dedicated to saving lives, protecting rights and building a better future for refugees, forcibly displaced communities and stateless people.
The British Red Cross supports refugees seeking help in the UK. You can read some of the true stories from thousands of refugees the British Red Cross have helped at www.redcross.org.uk - and find out what special services are available to young refugees, some of whom arrive in the UK without their parents or other family members.
Refugee Strong is a nonprofit organization committed to empowering refugee communities by providing support and hope through education. Refugee Strong is driven by a single goal: to make the world a better place for all through empowering students living in refugee camps to achieve their educational dreams and inspire refugee students to continue their studies. Founder Omar Mohamed said "I lived in Dadaab Refugee camp for over 15 years. I know what it's like to spend your entire childhood without resources. Now, I'm working to change that for my family, friends, and neighbors." You can read more about his extraordinary story in his book When Stars are Scattered.

An image from My Name is Not Refugee by Kate Milner
The books in this collection appeal to a wide range of ages and are perfect to help initiate a discussion as a family or in the classroom.
"I look up to the birds that seem to be following us. They are migrating just like us. And their journey, like ours, is very long, but they don't have to cross any borders." The Journey by Francesca Sanna