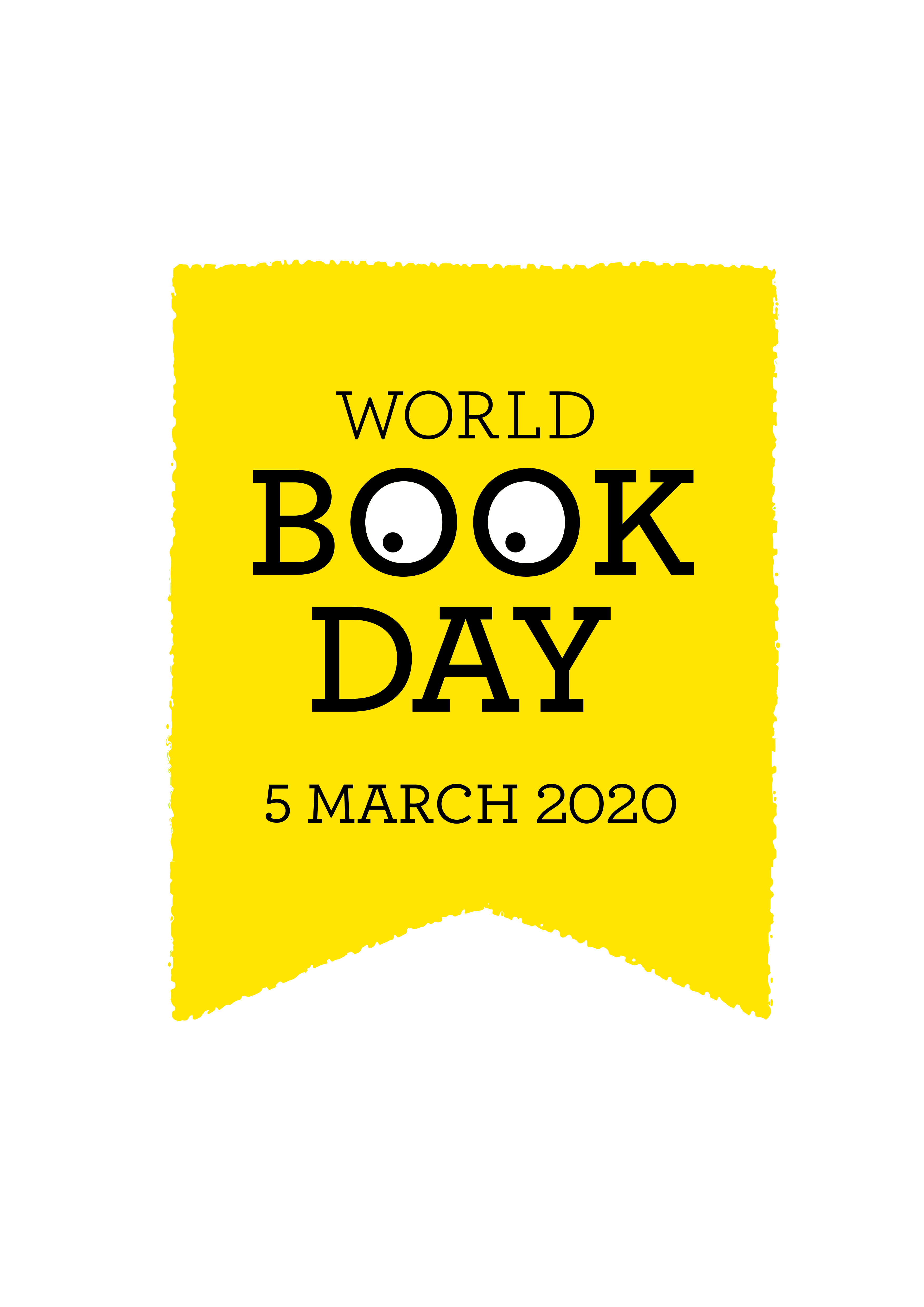 World Book Day is a celebration of reading and an opportunity to encourage children to explore and rediscover the pleasure of books by providing each child throughout the UK and Ireland with a book of their own.
Thanks to the generous sponsorship by National Book Tokens, schools and nurseries across the country receive almost 15 milion book tokens which are then distributed to children to be exchanged for one of twelve special World Book Day Books. These exclusive books are available from participating bookstores (you can find your nearest participating bookshop here) - and you find a list of all of the books below.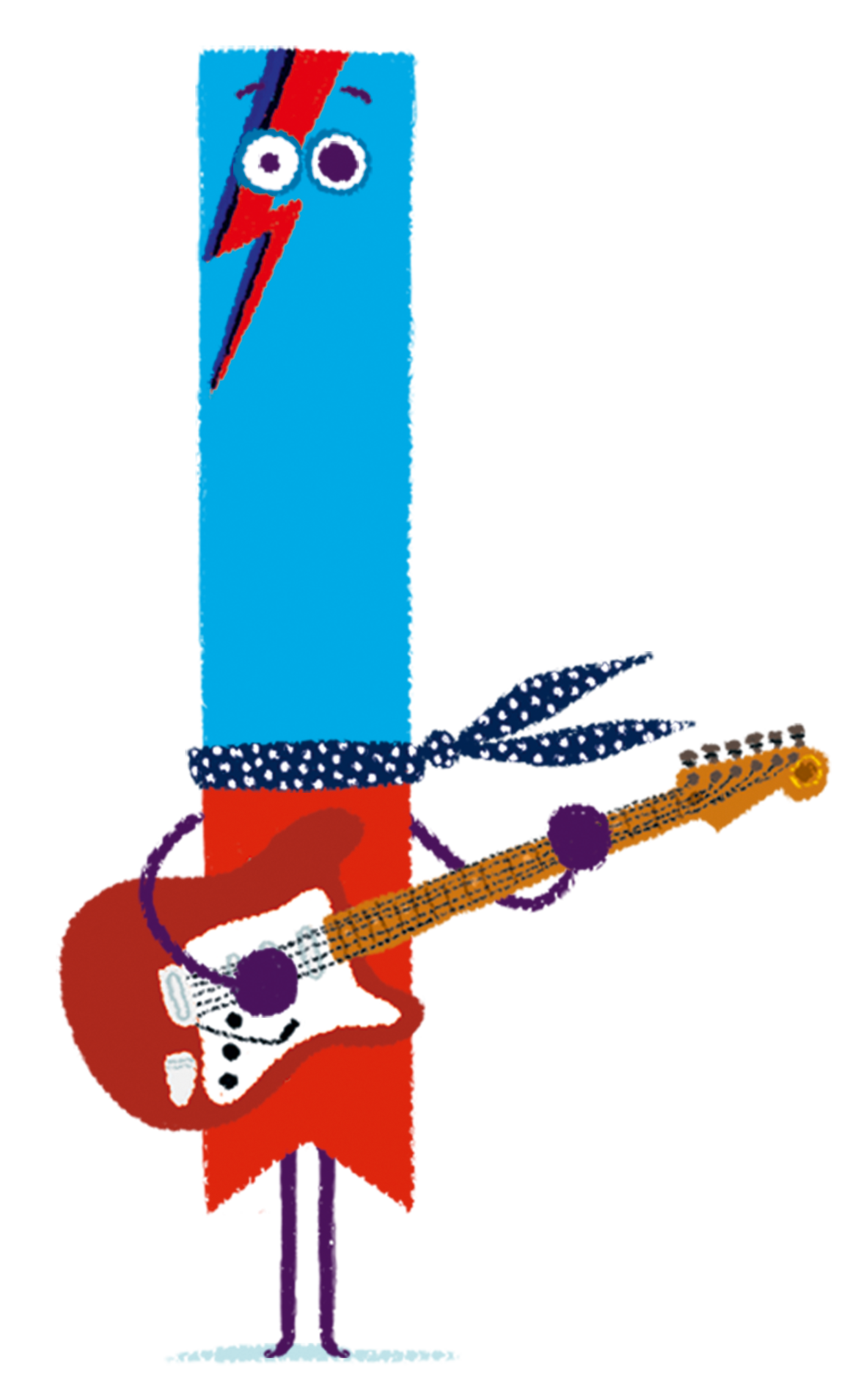 World Book Day works. A special survey conducted in 2016 by the National Literacy Trust found that 6 out of 10 Key Stage 2 children felt encouraged to read more after taking part in World Book Day. It does a wonderful job in introducing children to new authors and new genres and the selection of titles available is carefully varied to appeal to a range of ages and reading abilities. This same survey found that for 1 in 4 children, their WBD book bought with their 2016 book token was the first book they had ever owned, a clear measure of success and a tribute the work of the small team, mostly volunteers, at WBD.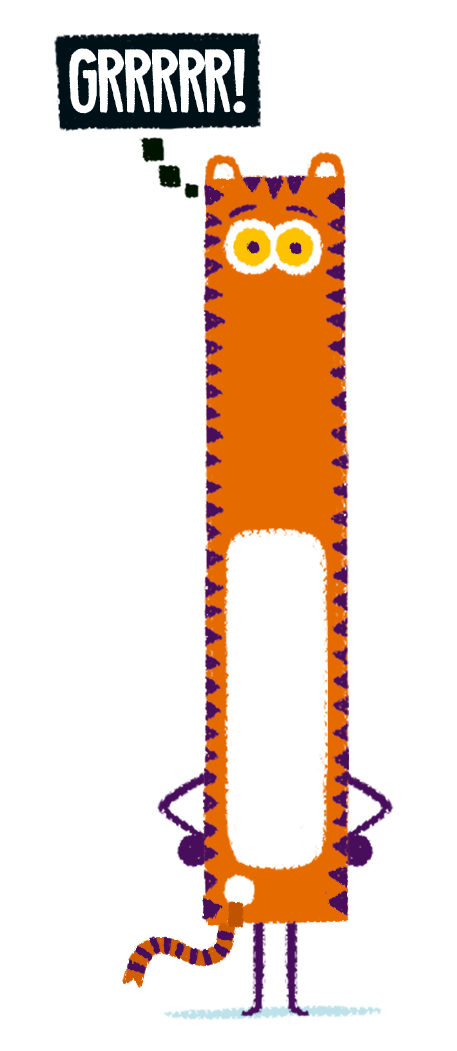 World Book Day is also about dressing up! It is a positive and creative way to encourage children to engage with books by bringing their favourite character to life. Many schools and nurseries will encourage children to dress up and there are some wonderful and inventive ideas for inexpensive costumes on the WBD site. Here at Lovereading we would love to see your costumes too - do post your WBD creations on LoveReading4Kids and @lovereadingkids #worldbookday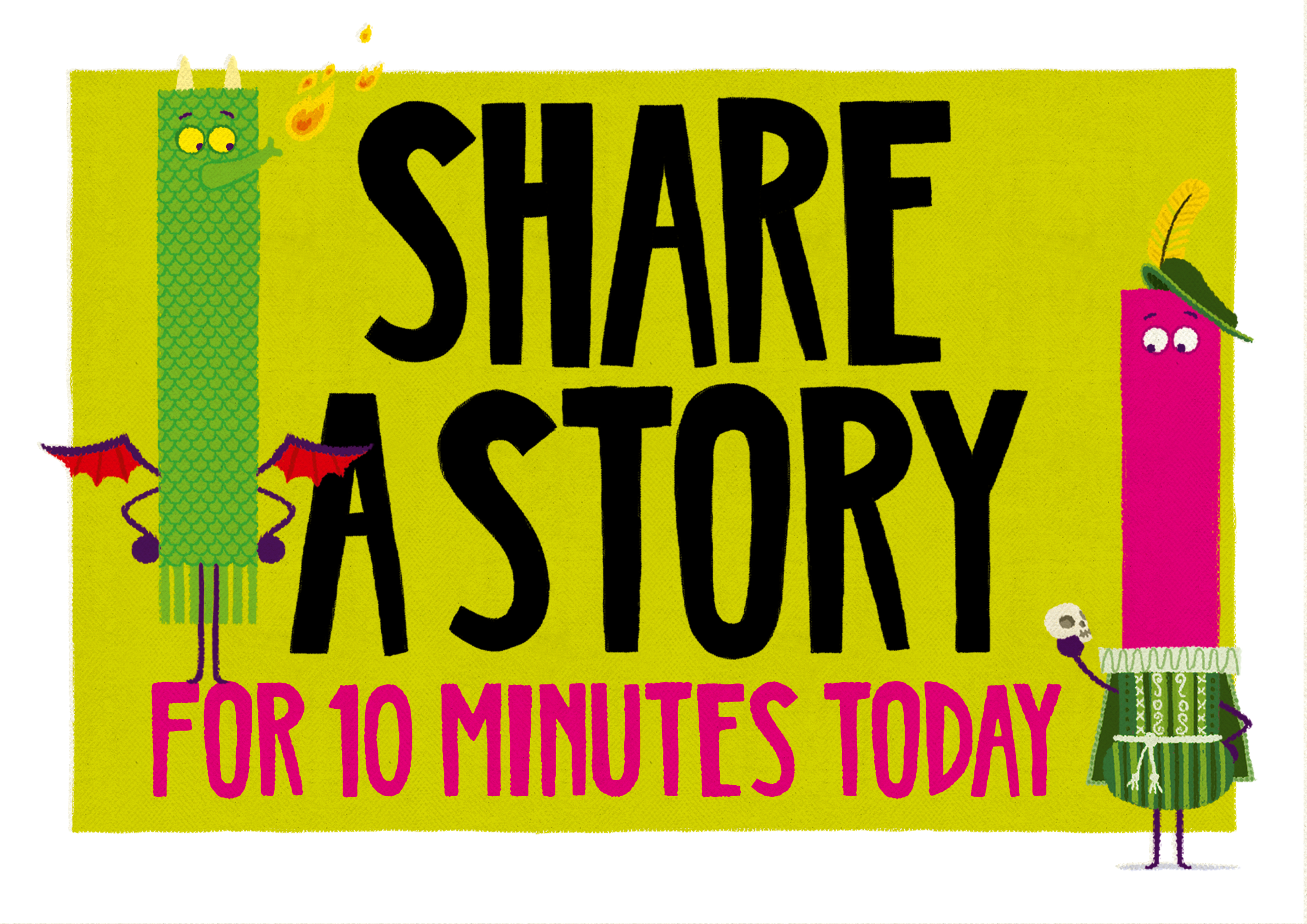 As well as dressing up, this year the World Book Day team want us to Share a Story. We all know how important it is to read to our children, to help develop literacy skills, increase their vocabulary, give them a greater appreciation of the world and instill a lifelong love of books. It is also great fun and a wonderful way to bond with children. Finding a few minutes every day to read with your children will be one of the most rewarding gifts you can give so join the Share A Story campaign and share a story on World Book Day. There are ideas for organising your own Share a Story event here and if you need more inspiration some of our best-loved authors and illustrators are sharing their stories too in a collection of videos to watch.
"World Book Day is committed to increasing its social impact year-on-year. It's our vision to offer every child in the UK the opportunity to read and love books, and our collaboration with the NLT plays a hugely important part in our efforts to bring the joy of sharing a story to young readers where this will make a real difference." WBD director Kirsten Grant.
Here is the full list of all the £1 World Book Day books. Follow the book link to be directed to the World Book Day website for more information about each book. And find out more about the authors & illustrators, & other books they have written, by clicking on their name.
Bing's Splashy Story adapted by the original books by Ted Dewan
Supertato: Books are Rubbish by Sue Hendra and Paul Linnet
Amelia Fang and the Bookworm Gang by Laura Ellen Anderson
Evie in the Jungle by Matt Haig
The Day we met The Queen by Onjali Q. Rauf
Kid Normal and the Loudest Library by Chris Smith and Greg James
The Case of the Drowned Pearl by Robin Stevens
Alex Rider Undercover: The Classified Files by Anthony Horowitz
My Awesome Guide to Getting Good at Stuff by Matthew Syed
The Kissing Booth - Road Trip by Beth Reekles
And the O'Brien Press Exclusive Irish World Book Day Book

Where Are You Puffling? by Erika McGann and Gerry Daly
Or if you'd prefer you can use your token to get £1 off any full priced book instead.
And helpfully there are braille, audio and large print editions of all titles available too to order online - find out more about this and about WBD events at www.worldbookday.com or join in the conversation on the World Book Day facebook page and on twitter @WorldBookDayUK
The official illustrator for World Book Day 2019 is the supremely talented Rob Biddulph. You can read a Q&A with Rob and find out more about his books, including the award-winning Blown Away.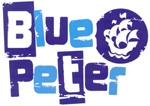 And don't miss the Blue Peter Award Winners which will be announced in a special show on World Book Day. You can see the shortlist & read more about the books here.

Your World Book Day Book Tokens are valid from Monday 27 February–Sunday 29 March 2020.

For more information visit www.worldbookday.com
World Book Day is a small, registered charity relying on the support of National Book Tokens, contributing publishers, booksellers and private benefactors.