7+ Readers
9+ Readers
Laugh out Loud
Fantasy and Magic
Girl Power
Halloween
Scary Stories
Amelia Fang Activity Pack!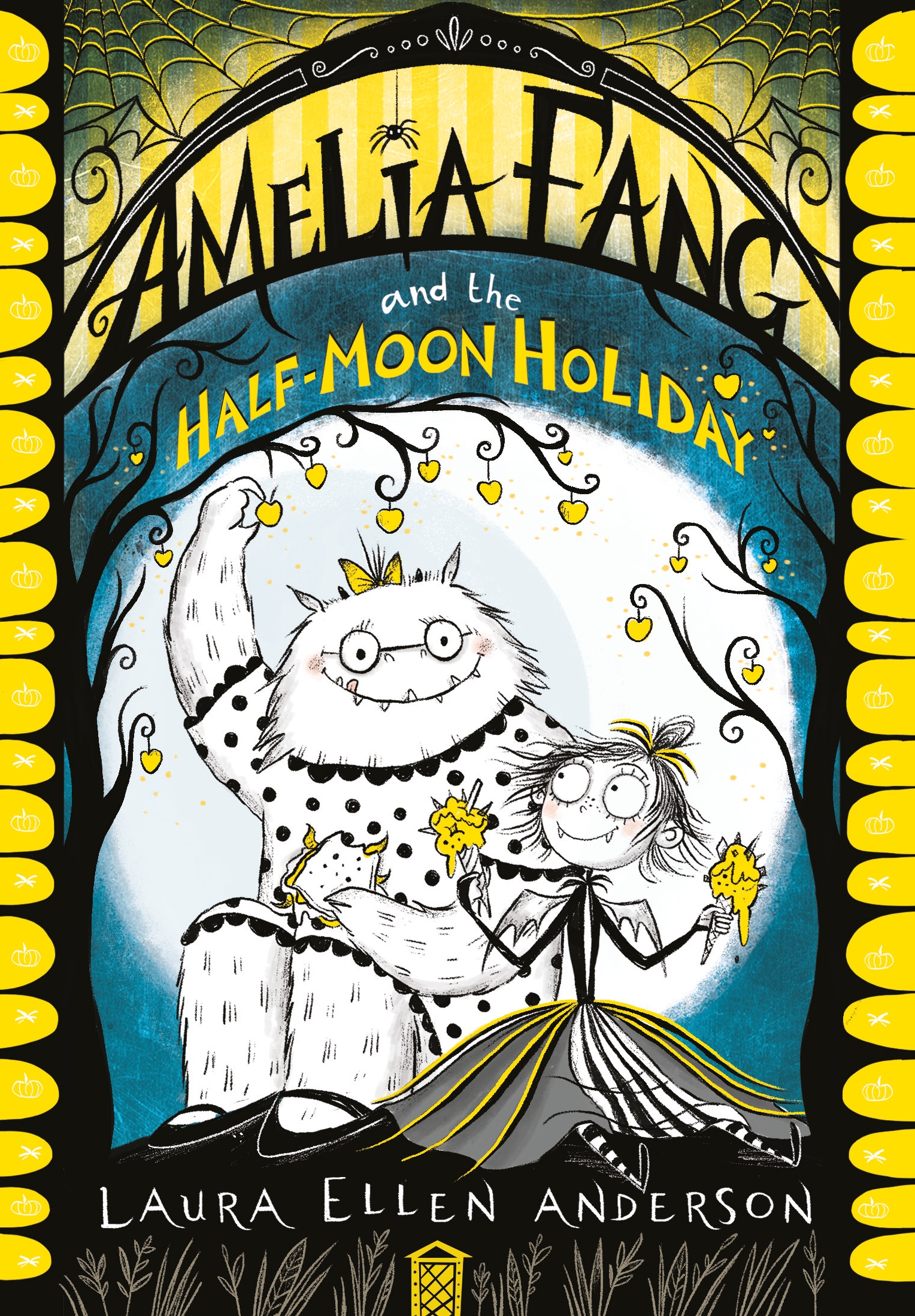 Amelia Fang and the Half-Moon Holiday is the brand new title in the bestselling gorgeously gothic and wickedly funny series from Laura Ellen Anderson.
Fang-tastic for newly confident readers, these gorgeously illustrated stories are full of excitement, and little vampire Amelia is as cheerful, resourceful and generous heroine as you could want.