9+ Readers
11+ Readers
Adventure Stories
History
Girl Power
The author reads from Another Twist in the Tale!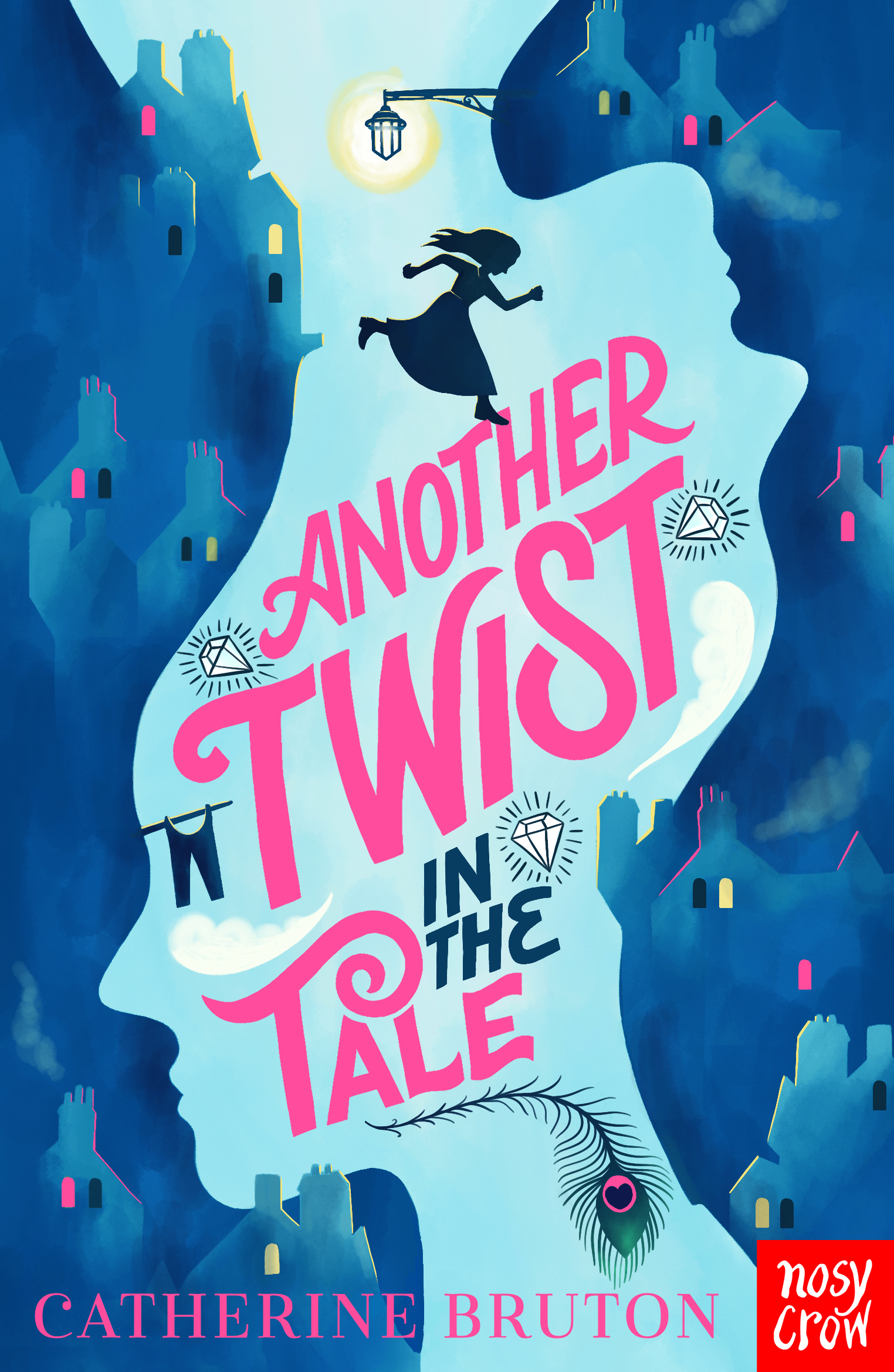 Catherine Bruton reads from her new book, Another Twist in the Tale - a brilliantly imagined sequel to the Dicken's classic, Oliver Twist. Our reviewer, Tricia Adams says...."This really is a an authentic tale of Victorian society – and particularly the rather grubbier elements of that society. Dickens' London leaps off the page - with all its smells, sounds and rather unpleasant characters (as well as a couple of wonderful, welcoming and delightful folk too!)"
You can read her full review and download a chapter from the story - Another Twist in the Tale by Catherine Bruton.