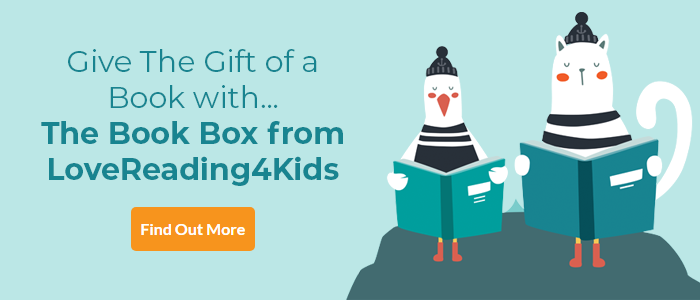 Another Twist in the Tale Review
A fascinating take on what might have happened if Oliver Twist had had a twin sister
I had better declare, from the very start, that I am an avid reader of Charles Dickens – and can find books that purport to be continuations or reflections on his work quite unsatisfactory. But right from Chapter One this fascinating flight of fancy had me gripped. The language feels authentic, the character names, if not originally Dickensian, fit and would be equally at home in a Dickens novel.
The invention of a twin sister for Oliver shows just how very unequal Victorian society was for girls – to the point that the healthy girl child was left on the rubbish heap, whilst the sickly Oliver was raised in the workhouse – as boys had more economic value!
This really is a an authentic tale of Victorian society – and particularly the rather grubbier elements of that society. Dickens' London leaps off the page - with all its smells, sounds and rather unpleasant characters (as well as a couple of wonderful, welcoming and delightful folk too!)
Catherine Bruton is a teacher who regularly teaches Dickens in her classes, so she appreciates that he can be hard to access for today's students – this book is intended as a welcoming way into what can seem to be a very difficult cannon of literature.
Bruton proves herself to be a great storyteller, using vibrant language, powerful descriptions and a wonderful sense of the hardships of fighting for the underdog in society. I hope many of today's students will find this a great way into reading Dickens – especially in this year – the 150th anniversary of Dickens death.
Other Info
The Editor at Nosy Crow says: "Another Twist in the Tale is a truly bravura feat – an inspired, ingenious concept, delivered with extraordinary flair: an incredible voice, a hugely gripping story, and with an evocation of Victorian London – and a host of fantastic new heroes and villains – that are all worthy of Dickens"

We've got some great stuff related to this book in our KidsZone.
Head over there and check it out now.
Another Twist in the Tale Synopsis
You have heard, no doubt, the tale of Master Oliver Twist - that rags-to-riches boy; the parish orphan who became heir to the Brownlow fortune. But what few know is that was a second Twist - a girl, brought into this world moments ahead of her brother.
This is the story of Twill Twist - and her journey through the gambling dens and workhouses of London, as she attempts to make a life for herself, rescue her friends, and uncover the mystery of her past - while meeting some familiar faces along the way...
Be prepared to lose yourself completely in Catherine Bruton's vividly conjured vision of Dickens' London; the sights, the sounds, the smells; the strange and unseemly characters hiding in darkened doorways; a permeating sense of unease, of something dangerous lurking just out of sight through the smog.
A fascinating feminist take on the hardships of life for Victorian girls and women in a world that valued boys far more highly, this story will introduce you to a vibrant cast of strong-minded, resourceful, ambitious and quick-witted girls and women, striving to overcome their unfair disadvantage and fighting for their place in the world.
Another Twist in the Tale Press Reviews
Praise for No Ballet Shoes in Syria;
''Filled with warmth and kindness, the story of Aya and her family will resonate long after the last page.'' The Guardian
''This is moving, rich and empathetic storytelling.'' The Metro
''Catherine Bruton's No Ballet Shoes in Syria is about much more than dance, and tells a very human story about perseverance, beauty and friendship.'' The Scotsman
If you loved this, you might like these...