About Lovereading and Lovereading4kids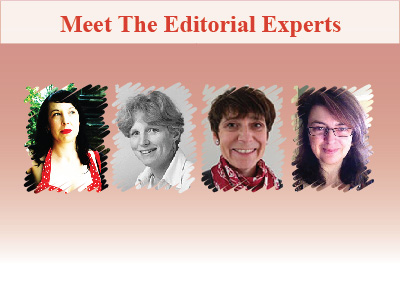 Lovereading4kids was founded by book lovers for book loving parents in 2006. These days, it is harder than ever to find the book you would like your children to read next - particularly because of the sheer volume and choice of books you can find on the net. So at Lovereading4kids, we only feature books we have read and believe are great reads in their category.
We have developed some unique online tools to help you choose your child's next read, including free Opening Extracts of our Featured Books. And our readers particularly appreciate the personalised newsletters they can opt in to (no more than two a month) which recommend books we think there children like might love to read in the age ranges of choice. Our editorial experts select around 50 or so titles from the 1000s published each month. Plus we now have a passionate panel of book loving kids who read and review books we rate ahead of publication so in addition to reviews by our editorial experts we also have children's reader reviews.
Since we started Lovereading4kids, we have added more and more books, (we now have over 13,000 Opening Extracts) more and more unique features and more and more parents all of whom we would like to thank for their ongoing help and support. We hope all of you who love reading continue to enjoy what we are doing. We certainly love doing it for you!