3+ Readers
5+ Readers
Picture Books
Well-Being
What We'll Build, a gorgeous new picture book from Oliver Jeffers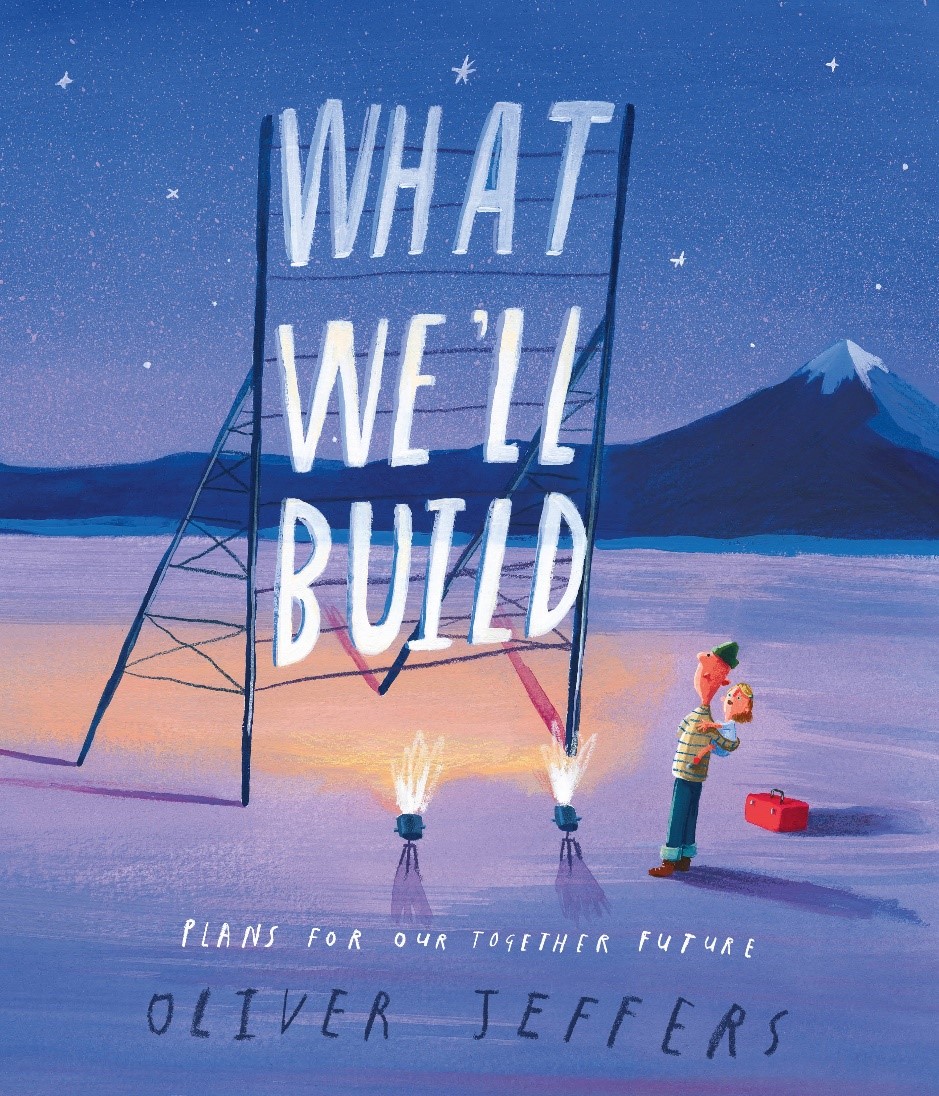 What shall we build, you and I? I'll build your future and you'll build mine.
We'll build a watch to keep our time. Award-winning Oliver Jeffers will capture the hearts and minds of children and adults alike with this story of a father and daughter making plans to build a world that will keep them safe in the future.
A future classic.
You can read our review and download an extract - What We'll Build by Oliver Jeffers.