Did you know
At lovereading
4kids
you can download and read an opening extract and an online review of books by J A C West and hundreds of other authors
Children's Author 'Like-for-Like' recommendations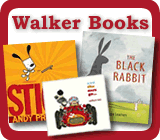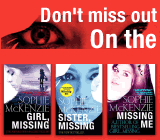 Need to send a gift?
Click to buy book vouchers
J A C West - Children's Author
---
J. A. C. West has written a number of books for children, including Tartu and the Pharaoh's Curse, Tartu's Close Encounter and Pip of Pengersick – a Smuggler's Tale, which won 'Best Children's Book' An Gof 2007. She lives in Penzance, Cornwall.
---
Featured Books, with extracts by J A C West
---
Loading other books by J A C West...