Did you know
At lovereading
4kids
you can download and read an opening extract and an online review of books by Andy Croft and hundreds of other authors
Children's Author 'Like-for-Like' recommendations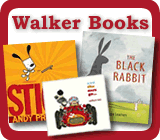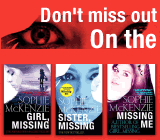 Need to send a gift?
Click to buy book vouchers
Andy Croft - Children's Author
---
Andy Croft is an expert in his field and has written 30 books about sport for Hodder's Livewire/Real Lives series. He teaches poetry and creative writing classes. He has also written biographies of Sol Campbell and Kelly Holmes for Barrington Stoke's gr8read series. He lives in Middlesbrough.
---
Featured Books, with extracts by Andy Croft
---
Loading other books by Andy Croft...