Did you know
At lovereading
4kids
you can download and read an opening extract and an online review of books by Judy Waite and hundreds of other authors
Children's Author 'Like-for-Like' recommendations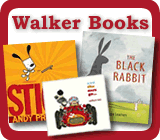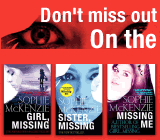 Need to send a gift?
Click to buy book vouchers
Judy Waite - Children's Author
---
Judy was born in Portsmouth. She worked as a learning support assistant for 10 years before beginning to write full time. She has published seven novels for teenagers as well as numerous award-winning picture books and titles for younger readers. She teaches creative writing at Winchester University and currently lives in Southampton.
---
Featured Books, with extracts by Judy Waite
---
Loading other books by Judy Waite...