Did you know
At lovereading
4kids
you can download and read an opening extract and an online review of books by Jane Yolen and hundreds of other authors
Children's Author 'Like-for-Like' recommendations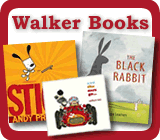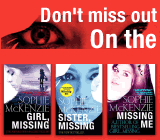 Need to send a gift?
Click to buy book vouchers
Jane Yolen - Children's Author
---
Born and raised in New York City, Jane Yolen now lives in Massachusetts. The distinguished author of more than 250 books, Jane Yolen has many creative talents, and when she is not writing spends her time composing songs and working as a professional storyteller. Jane is also the busy wife of a university professor, the mother of three grown children and a grandmother.

---
Featured Books, with extracts by Jane Yolen
---
Loading other books by Jane Yolen...