Author's Website
www.janaoliver.com/
Author's Facebook
Find Jana Oliver on Facebook
Author's Facebook Latest

Author's Tweets
Wed, 25 Mar 2015 @ 23:20


.RT @SCBookFestival: Fan of YA? Come see Jana Oliver @crazyauthorgirl, author of Briar Rose, at the @SCBookFestival http://t.co/MvlyYdgRgt

Thu, 12 Mar 2015 @ 21:13


My thoughts on the loss of Sir Terry Pratchett. http://t.co/PsSQSk7QJi No doubt he's at the Mended Drum swapping tales. #TerryPratchett

Sat, 7 Mar 2015 @ 13:36


.RT @CBDeemAuthor Gearing up for your visit! http://t.co/hnpNA8d7W2 Here is the trailer the kids made! #YA #DemonTrappers

Sat, 21 Feb 2015 @ 15:18


Any speaker who invokes C.S. Lewis has my vote. #GRW

Sat, 21 Feb 2015 @ 15:14


Getting my #GRW on with Patti Callahan Henry and the greats folks in this group. #AuthorLearningStuff
Author's Blog
www.janaoliver.com/blog/
Did you know
At lovereading
4kids
you can download and read an opening extract and an online review of books by Jana Oliver and hundreds of other authors
Children's Author 'Like-for-Like' recommendations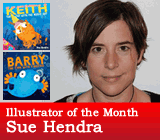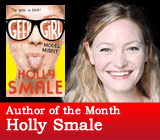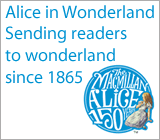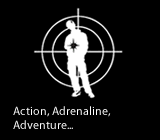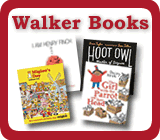 Need to send a gift?
Click to buy book vouchers
Jana Oliver - Children's Author
---
Jana Oliver's imagination has always had the upper hand despite her attempts to house-train it. When she's not on the road tromping around old cemeteries, she can be found in Atlanta, Georgia, USA, with her husband and far too many books.
Jana Oliver's website includes a forum where you can discuss her books and maps of the locations mentioned.
---
Featured Books, with extracts by Jana Oliver
---
Loading other books by Jana Oliver...