Did you know
At lovereading
4kids
you can download and read an opening extract and an online review of books by Oldman Brook and hundreds of other authors
Children's Author 'Like-for-Like' recommendations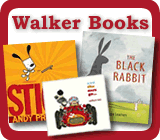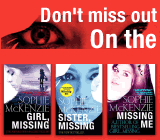 Need to send a gift?
Click to buy book vouchers
Oldman Brook - Children's Author
---
Born in Burnley and brought up in Greater Manchester, Oldman Brook gained a degree in Media & Art from Cheltenham University. He currently works as a Grocery Buyer and has worked and travelled all over the world. Oldman now lives near Hull.
---
Featured Books, with extracts by Oldman Brook
---
Loading other books by Oldman Brook...