We love a picture book and a great illustrator is a wonderful thing. There are none so wonderful as our Illustrator of the Month in March – Jane Hissey.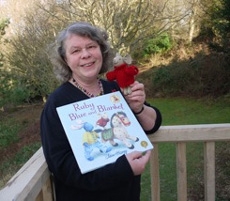 Creator of the well-loved Old Bear Stories, art teacher Jane has just released a fabulous new picture book, a MEGA Book of the Month and we think it will become a classic for all nurseries. Ruby Blue and Blanket is as wonderfully illustrated book about characters in a game of 'dressing-up': but how to choose the right costume?
Find out more about her delightful baby and toddler board books and cloth books in this special category.
See below for some authors who have previously featured in this section:
---
Children's Author 'Like-for-Like' recommendations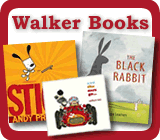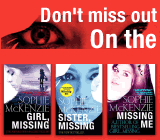 Need to send a gift?
Click to buy book vouchers