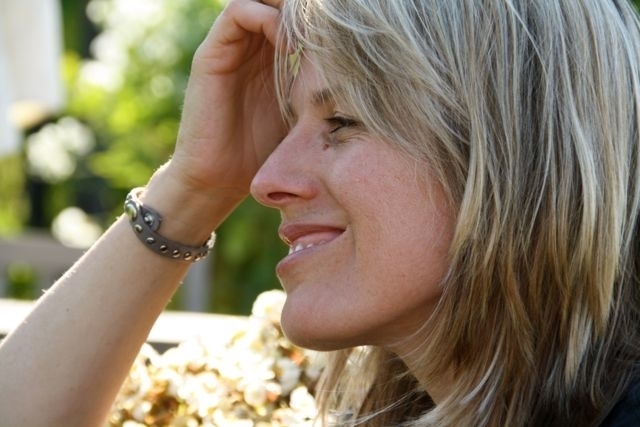 My Favourite Children's Books by Lauren St John
For Love of a Horse by Patricia Leitch. Without doubt this is the book that inspired me most as a child. At the time I was living on a farm in Zimbabwe in Southern Africa and had a black horse called Morning Star and it seemed to me that the way I felt about him and Jinny Manders felt about the chestnut Arab mare she rescued from a circus in For Love of a Horse was identical. This series is just brilliant in every way. I've read each book at least five times and would happily do so again.
Journey to the River Sea by Eva Ibbotsen. To me, Eva Ibbotsen is a genius. You can pick up any of her books – The Dragonfly Pool and One Boy and His Dog are also fantastic – and be guaranteed a good read. A warm, joyous book to be enjoyed by any generation.
Five Run Away Together by Enid Blyton. I think I read my first Famous Five novel when I was six and I was hooked from that moment on. Sure there are bits of that have dated and Enid Blyton is not the world's greatest prose stylist. But decades on, the appeal of the Famous Five is as strong as ever. Impossible to resist.
The Black Stallion by Walter Farley. The ultimate wish fulfillment fantasy, later made into an award-winning film. I've read this book more times than I can count and it never loses it's magic. The film is great too.
Ring of Bright Water by Gavin Maxwell. I read this book as a set book at school in Zimbabwe and it had a big impact on me. Gavin Maxwell's beautifully written book about his life with otters on Scotland's remote west coast has been called a 'masterpiece' and 'one of the outstanding wildlife books of all time.' Anyone who loves animals and nature would enjoy this special book. Ring of Bright Water was later made into an outstanding film starring Virginia McKenna and Bill Travers.
The Tiger who Came to Tea by Judith Kerr. I fell in love with the smiley, chubby tiger in Judith Kerr's classic picturebook during one hot Zimbabwe summer when I had to read it four or five times a day to my niece. If it had been up to her I'd have read it even more frequently. Each time I got to the end, she pleaded for us to begin again. Pure genius.
---
Children's Author 'Like-for-Like' recommendations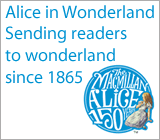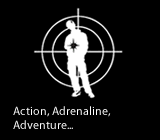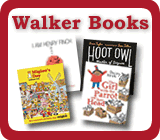 Need to send a gift?
Click to buy book vouchers
Tweet
Guest Editor - Lauren St John
---
Lauren St John is the multi award-winning author and creator of the hugely popular Laura Marlin series, set in St Ives, Cornwall which follows the adventures of an 11 year old detective. The first in the series, Dead Man's Cove, won the 2011 Blue Peter Favourite Story. She has also written numerous books about animals including The White Giraffe and is currently writing the third book in the One Dollar Horse trilogy, Fire Storm.