Our young readers have been loving The Missing Bookshop by Katie Clapham, our Reader Reviewer Panel Highlight this month. Published in time to celebrate Independent Bookshop Week 2019, this debut novel was a labour of love for Katie, who runs a successful bookshop of her own. In 2010 Katie opened Storytellers, Inc with her mum, in her home town of Lytham St. Annes. It has been a triumph, named a Bookseller Rising Star in 2011 and Young Bookseller of the Year in 2012, Storytellers, Inc. has been nominated for Bookseller Industry Awards seven times over four years.
In addition to managing her own bookshop and writing lovely storybooks, Katie also sits on the executive committee of the BA Children's Book Group and the Booksellers Network, and reviews books every month for Booktrust.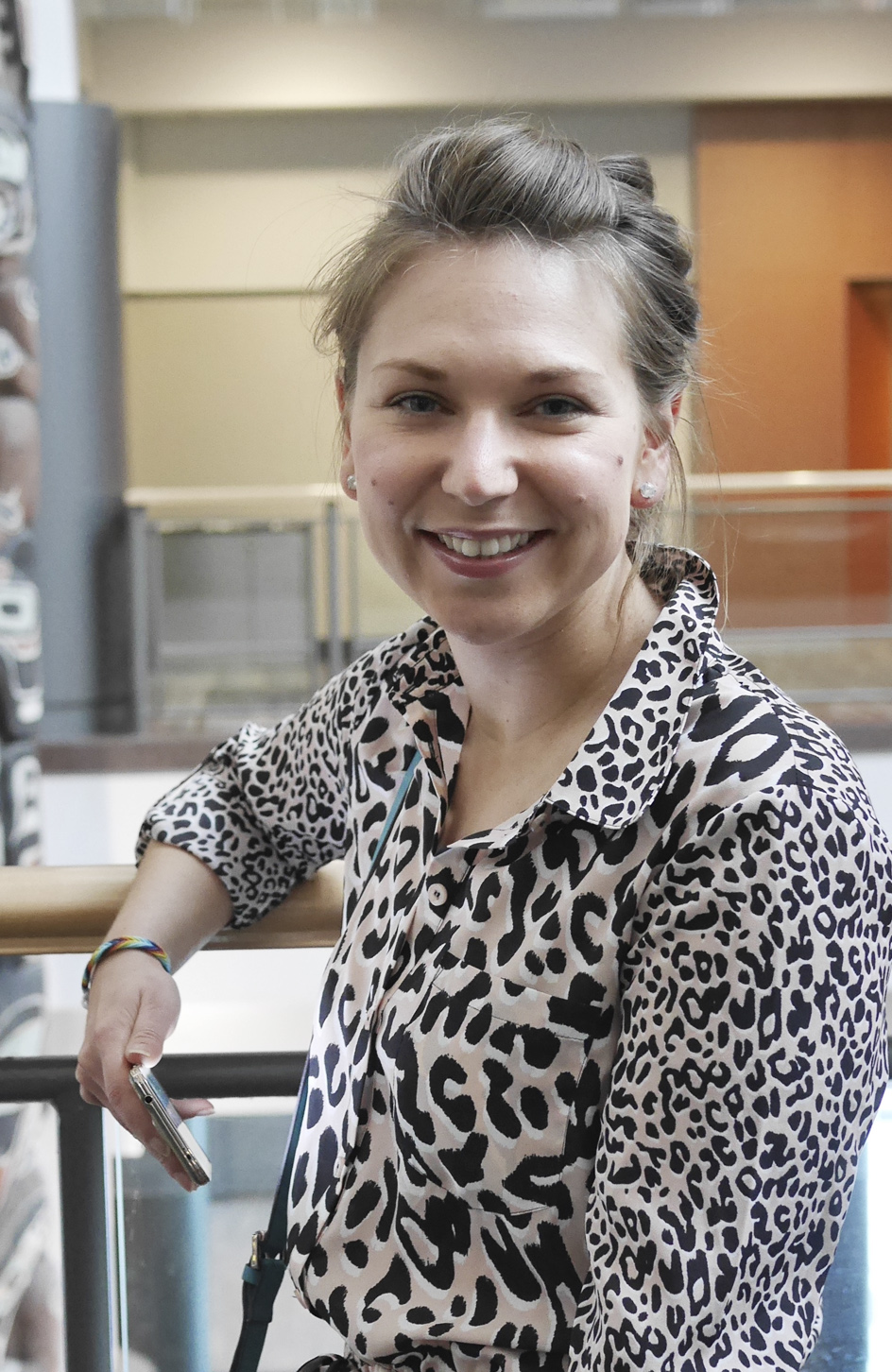 Somehow she found time to answer a few questions for LoveReading4Kids too!
What inspired you to start writing?
I think if you'd asked me what I wanted to be when I was little my most serious answer would have been to be a writer. It was always the secret intention even when I had to get a proper job to pay my bills. I got an editorial job because I love working with words. I chose to study poetry at university because I was convinced that it would improve my own writing generally and when I finished my degrees I went to Skye so I could be on my own and write every day. Then I opened a bookshop because I thought it might be a useful sideline to the real business of writing. I would have more books to read and maybe make some useful contacts along the way, plus if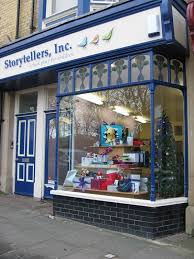 the writing never took off, I'd still be surrounded by books! I'm inspired everyday by my bookshop, my customers and my book clubs as well as my friends and colleagues in the industry. It's so lovely that my first published story is about a bookshop – my plan worked!
What are some of your hobbies?
Reading in my favourite armchair with my dog, Daphne, while she tries to steal all of the space. Doing outdoor Bootcamp on a sunny morning at stupid o'clock. Baking cakes when I don't have all the right ingredients. Icing biscuits that take so long to do that you eat half the icing and get a sugar hangover. Looking at Instagram and then wishing I hadn't. I have less time for all of these things now that I have a daughter, luckily she is my favourite thing of all.
What are your interests?
Books! Food! Shopping! Films and TV! Clothes! Shoes! Shopping for clothes and shoes and books and food.
What are some of your previous jobs?
I was an editor for an orthopaedic research journal before I opened my bookshop.

Favourite Childhood book?
Outrageous question. I could tell you a different one every day of the week. Today let's say, I Capture the Castle. Tomorrow I would say Terry Jones's Fantastic Stories. The day after that it's Ian McEwan's The Daydreamer.

Favourite Childhood author/illustrator?
I think it was probably Roald Dahl or Jacqueline Wilson. Or Anne Fine. Or Melvin Burgess. Or Meg Rosoff.

Favourite Book of all time?
The Woman in Black by Susan Hill. Maybe A Christmas Carol. Maybe Nicholas by Goscinny & Sempe. Can't you just narrow it down and ask me what my favourite book this year was? I still couldn't answer…
Favourite author/illustrator?
My first thought was Curtis Sittenfeld, but don't tell Meg Rosoff.
Where do you write?
At home on my dining room table because even though I have a library/office it had to be converted to a bedroom when my daughter was born.
Do you have any particular topics that you are passionate about - publishing related or otherwise?
Books, again. I run book clubs for fiction and poetry at my shop. I review children's books and I'm a bookseller. I'm also quite passionate about cake.
Find more Reader Reviews, our expert review from Andrea Reece and an extract of The Missing Bookshop here. Ideal stories for newly independent readers aged 5+.