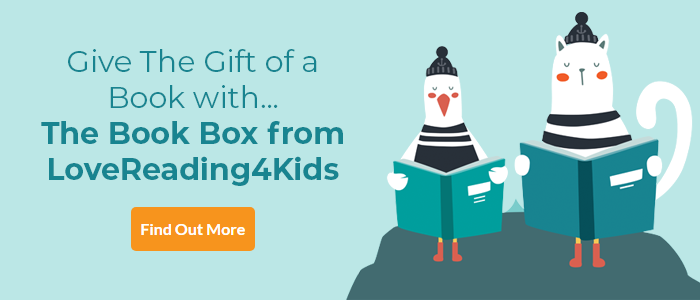 When You Reach Me Review
A sophisticated and thought-provoking time travelling story
A Julia Eccleshare Pick of the Month April 2020 | Winner of the Newbery Medal | Shortlisted for the Waterstones Children's Book Prize
Multi-award winning When I Reach You is a sophisticated and thought-provoking time travelling story that fizzes with excitement and energy as it encourages readers to explore how the future can shape the present. Miranda, a six grader in a New York school, tells a brilliant story that weaves together the details of her everyday school and home life with a series of inexplicable events which create a mystery that it is hard to unravel. Part of the thrill of the story is that Rebecca Stead expects of lot of her readers! With much referencing of Madeline L'Engle's classic A Wrinkle in Time, the book that Miranda loves best, there are detailed conversations about now and the future about how and whether they come together. With not a word wasted When You Reach me is not only a story to fall in love with but also an irresistible spur to thinking!
When You Reach Me Synopsis
Miranda's life is starting to unravel. Her best friend, Sal, gets punched by a kid on the street for what seems like no reason, and he shuts Miranda out of his life. The key that Miranda's mum keeps hidden for emergencies is stolen. And then a mysterious note arrives: 'I am coming to save your friend's life, and my own. I ask two favours. First, you must write me a letter.' The notes keep coming, and Miranda slowly realises that whoever is leaving them knows things no one should know. Each message brings her closer to believing that only she can prevent a tragic death. Until the final note makes her think she's too late.
When You Reach Me Press Reviews
Smart and mesmerising - New York Times
A gently philosophical take on how the future can affect the present. -- Katy Guest - Independent on Sunday Books of the Year
Witty, touching and clever. -- Sally Morris - Daily Mail
Beautifully and simply told despite the fact that the story they tell is complex and thought-provoking. This is a great book. -- Julia Eccleshare - LoveReading4Kids
This is one of the most impressive children's books I've read in a long time. The writing (is) delicate yet robust, full of insight, compassion and wisdom. Stead manages to describe complex emotions in a fresh and original manner. -- Sarah Webb - Irish Independent
One of my favourite US children's books of recent years - Daniel Hahn, Independent on Sunday
A rather special find -- Lorna Bradbury - Telegraph
A satisfying read that should remain popular as long as the classic A Wrinkle In Time to which it pays homage. - Carousel
If you loved this, you might like these...