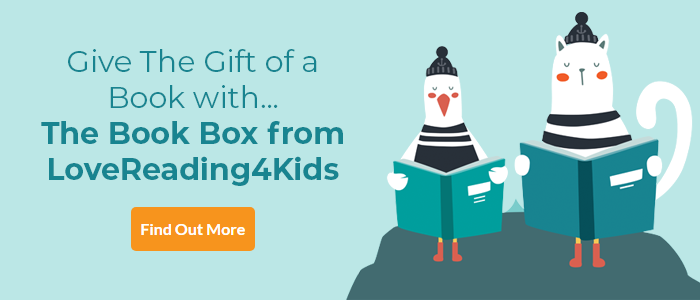 Beyoncé (Knowles-Carter) Review
Music superstar. Feminist icon. Fashion queen. Get to know Beyoncé, inside out.
With all the sparkle of her jewel-encrusted costumes, this terrific book is an access all areas biography of one of the most high-profile, high-achieving women in the world today, Beyoncé Knowles-Carter. It begins at her first public performance, age 7, at a school talent contest. Despite her nerves, Beyoncé stole the show and won the competition – the first of many awards she would receive (23 Grammys at the last count). But as the book explains, Beyoncé's was anything but overnight success – wow, has she worked hard, pouring everything into her career. It's a fascinating and inspiring story and told so that readers will feel they are there with her, experiencing the stage-fright, the disappointment of losing her first record deal and her determination to make her way on her own terms.It's super-readable, helped by black and white illustrations on every page, including lots of Beyoncé, in which she addresses us direct. With real insight as well as all the facts, this is a great series and Ms Knowles-Carter's story a terrific addition to it.
Beyoncé (Knowles-Carter) Synopsis
Meet Beyoncé Knowles-Carter, the mega-talented singer, songwriter, producer, dancer and movie star, whose music has thrilled millions around the world, smashed records and won her award after award.
Beyoncé is a global phenomenon – the most VIP of all VIPs. But before the acclaim and awards, there were talent shows in school halls, homemade costumes and a wooden stage in her garden.
Get to know the shy but determined girl who blossomed into the empowering woman we know and love today.
Find out: why she used to think she looked like Dumbo the elephant; how she turned an insult into a best-selling single; and why she threw a $250,000 pair of earrings into the audience!
Beyoncé (Knowles-Carter) Press Reviews
Praise for First Names;
'Fun' The Week Junior
'Exciting and original' Lancashire Post
'Topical and timeless' Comics Review
'An excellent series…children will be encouraged to be aspirational' Parents in Touch
If you loved this, you might like these...