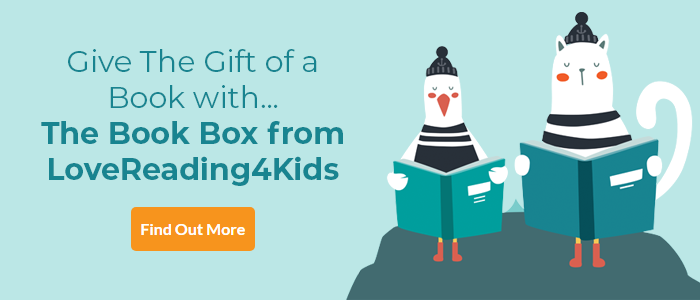 LoveReading View on The Wind in the Willows
Enchanting eccentric classic in lovely new livery
This new Wordsworth Collector's Edition of Kenneth Grahame's 1908 classic will make an attractive addition to any child's library, or any grown-up's for that matter. With a stylish cover illustration, compact hardback format, and gleaming gold foil, it makes the perfect present.
As for the story, readers of seven and upwards who love nature, animals and adventures of a gentler kind will be entertained by the cast of anthropomorphised characters and enthralled by the pastoral setting. In many ways, the animals aren't animals at all - they're essentially human, a gaggle of wealthy gentlemen with plenty of leisure time for "messing about on the river". Amusingly and fittingly, the author's original title was Mr Mole and His Mates, for this classic has friendship at its heart.
The Wordsworth Collector's Editions make wonderful presents for children; you can find more in the series here.
The Wind in the Willows Synopsis
Far from fading with time, Kenneth Grahame's classic tale of fantasy has attracted a growing audience in each generation. Rat, Mole, Badger and the preposterous Mr Toad (with his 'Poop-poop-poop' road-hogging new motor-car), have brought delight to many through the years with their odd adventures on and by the river, and at the imposing residence of Toad Hall.
Grahame's book was later dramatised by A. A. Milne, and became a perennial Christmas favourite, as Toad of Toad Hall. It continues to enchant and, above all perhaps, inspire great affection.
The Wind in the Willows Press Reviews
It is a book that breaks nearly every rule of modern children's fiction... it wasn't about fairies at the bottom of the garden, but it was about magic -- just the right kind of magic. It thrills me still to read it. --Shirley Hughes, The Times
If you loved this, you might like these...