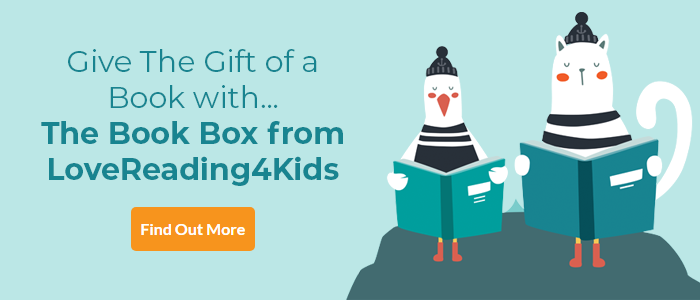 The Fountains of Silence Review
A rich, mesmerising tale of love, betrayal, death and corruption set in Franco's post war Spain
Shortlisted for CILIP Carnegie Medal 2021
Carnegie winner Ruta Sepetys seems to specialise in illuminating forgotten or unknown aspects of history. The Spanish Civil War may be widely known but Spain lived under Franco until 1975. Rather like post-Apartheid South Africa there was a reconciliation movement that did not pursue retribution for the human rights abuses and crimes of the dictatorship. But this outstanding, impeccably researched novel seeks to shine a light on those crimes. In a fascinating afterword she tells us that studies estimate over 300,000 babies were stolen from their Republican parents. This is indeed a story to shock and horrify but its power comes from the characters and the very human stories she tells. We get different perspectives from different viewpoints and voices, but very cleverly our main guide is an outsider looking in just as the reader does. Daniel is an American boy visiting Spain as his father negotiates a lucrative deal. America's complicit dealings with the Franco regime are also under the spotlight here. Daniel aspires to be a photojournalist and he naively wants to find the real Spain. He finds fear and suspicion, makes friends and falls in love but tragedy strikes, and he must leave. The full sinister picture is only revealed many years later. This is a book which absolutely demonstrates the power of a story to reveal truth and to develop real understanding and empathy. Perfectly pitched, evocative and utterly enthralling.
The Fountains of Silence Synopsis
A haunting and romantic novel set in post-war Spain by Ruta Sepetys - winner of the Carnegie Medal 2017. Madrid, 1957.
Daniel, young, wealthy and unsure of his place in the world, views the city through the lens of his camera. Ana, a hotel maid whose family is suffering under the fascist dictatorship of General Franco. Lives and hearts collide as they unite to uncover the hidden darkness within the city. A darkness that could engulf them all . . . Master storyteller Ruta Sepetys once again shines light into one of history's darkest corners in this epic, heart-wrenching novel about identity, unforgettable love and the hidden violence of silence.
The Fountains of Silence Press Reviews
Gripping. - Publisher's Weekly
An exemplary work of historical fiction. - The Horn Book
Spain under Francisco Franco is as dystopian a setting as Margaret Atwood's Gilead in Ruta Sepetys's suspenseful, romantic and timely new work of historical fiction. - The New York Times Book Review
Captivating, deft, and illuminating historical fiction. - Booklist
A stunning novel that exposes modern fascism and elevates human resilience. - Kirkus
[A] towering work of historical insight. - Entertainment Weekly
Ruta Sepetys is the finest writer of historical fiction working today. - The Wall Street Journal
'Ruta Sepetys is a master of historical fiction' Elizabeth Wein, author of Code Name Verity
'An exemplary work of historical fiction.' The Horn Book
If you loved this, you might like these...