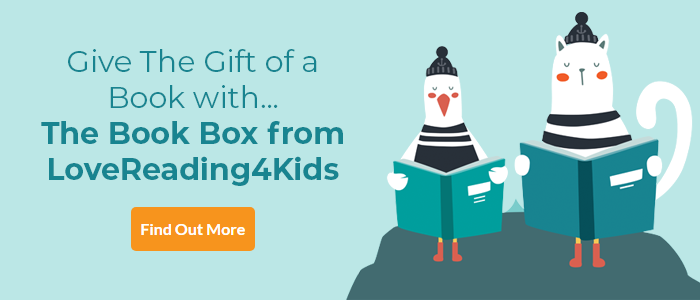 Who Makes a Forest? Review
A gentle and elegant story to help children explore the multi-faceted ecosystem that sustains the many forests that cover so much of the earth's surface
Longlisted for the UKLA Book Awards 2022 Information Books 3-14
Have you ever wondered how a forest gets started? With huge trees growing up close and dense undergrowth covering the ground, their scale is so mighty that it is hard to think that they could ever have been small. Are they man made? Did an enormous giant or a massive business enterprise put them there? In a gentle and elegant story matched by simple, evocative illustrations Who Makes a Forest? helps children explore the multi-faceted ecosystem that sustains the many forests that cover so much of the earth's surface. From the soil, made from the decay left by tiny clinging plants such as lichen and the insects that feed on them, through the first flowers that grow in that soil and the butterflies and bees and birds that feed off them to the massive trees and shrubs that we see today all stages of forest growth are covered. The book ends with 5 pages of useful facts about forests.
Who Makes a Forest? Synopsis
Find out how a forest is made in this beautiful picture book written by Waterstones award-winning Sally Nicholls and illustrated by rising star Carolina Rabei.
Who makes a forest? A wizard, a giant, an emperor? Come on a walk with Grandpa to discover how a forest is made, and see how a thousand tiny things can come together to change the face of the earth...
Poetically written by award-winning Sally Nicholls and beautifully illustrated by Carolina Rabei, this gorgeous book features a non-fiction section about the different types of forests around the world, their importance to our ecosystem and the impact of deforestation on our planet.
Who Makes a Forest? Press Reviews
A lyrically written non-fiction text, with extra facts at the back - The Bookseller
Written in a lyrical style with rhetorical questions to prompt dialogue ... likely to stimulate further enquiry - Books for Keeps
I honestly learned a lot from this book - The School Librarian