About the Author
Books by Alice Wood

Dolly and her friends are so excited! The Duke and Duchess are coming to town, and they have announced a Grand Ball for the Royal Princess. But who is the princess? As the friends get everything ready for the royal arrival, they wonder about her. How graceful she must be, with lots of servants to clean and sew for her. How wonderful! But when they do meet the princess, they are in for a big surprise!

It's Christmas Eve and Father Christmas is taking Dolly and Teddy to their new home. Teddy loses his scarf, and when they chase after it, the sleigh leaves without them. Stranded in the dark woods, Dolly and Teddy must find their own way home.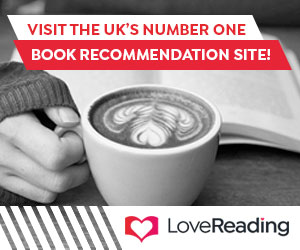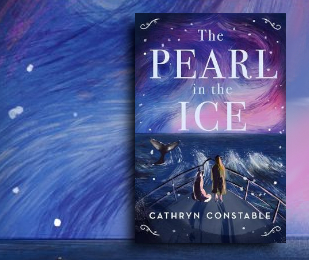 NEW INDIE AND SELF PUBLISHED BOOK REVIEW AND PROMOTION SERVICE LAUNCHED!
Read More
×