Welcome Lauren Child, award-winning author, illustrator, former Children's Laureate, creator of some of our most adored literary characters - and our Guest Editor this month.
Lauren Child is one of our most talented and original author/illustrators and her brilliant, lifelike characters have been companions to children for over 20 years. Her first picture books, I Want a Pet and Clarice Bean - That's Me, were published in 1999 and the following year she won the prestigious Kate Greenaway Medal for I Will Not Ever Never Eat a Tomato - gem of a book. Her stories of Charlie & Lola, Clarice Bean and Ruby Redfort are sold in their millions across the world, in 19 different languages, all illustrated in her wonderfully unique style. She became the 10th Waterstones Children's Laureate in 2017-2019, is a UNESCO Artist for Peace and a Trustee of the House of Illustration - and in 2009 was awarded an MBE for services to literature.
Find out more about this celebrated and accomplished author/illustrator, her role as Children's Laureate and as a UNESCO Artist for Peace and her current creative projects.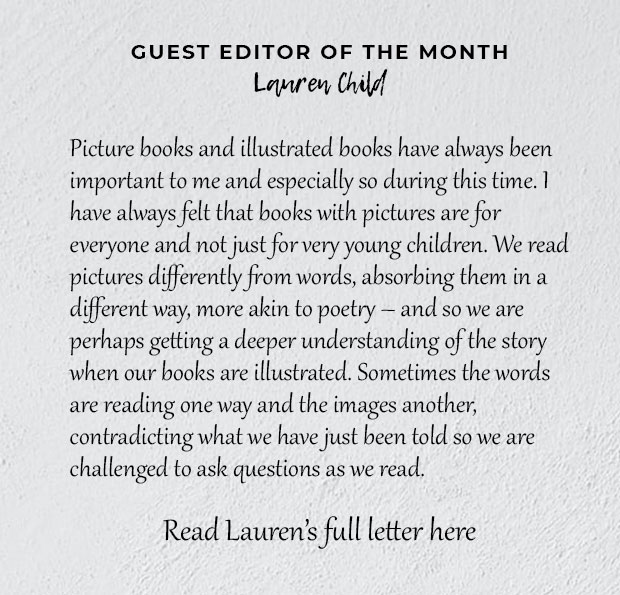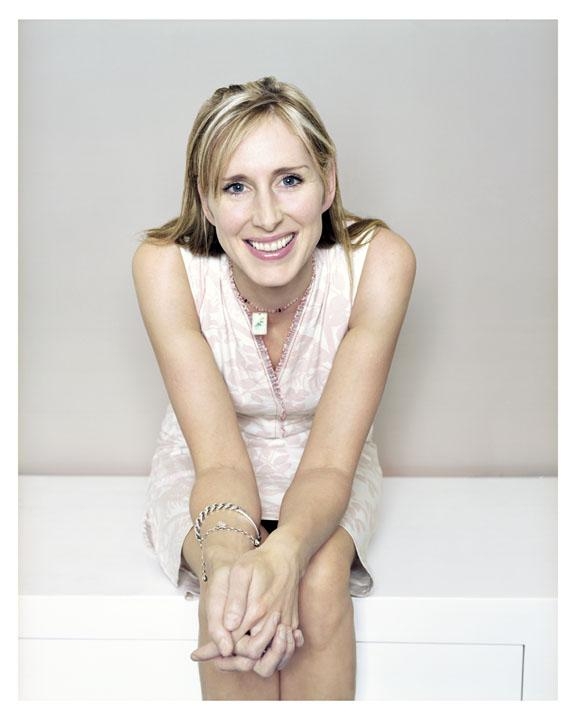 Many children will identify with Chirton and Myrtle, the characters in your most recent book, The Goody; one is labelled the good, polite, well-behaved one and the other is the naughty, disruptive one. It's funny but heart-warming, and subtly carries a message to allow children to be themselves. Are your stories written with both children and adults in mind?
Yes, they are written with anybody in mind really. I don't think very much about who is going to read them while I'm writing. I write about things that I'm interested in and hope they'll be interesting to others.
Charlie and Lola is a brilliantly successful and much-loved series. Were the characters inspired by real life children - and did you have an imaginary friend yourself?
Visually Lola is based on the look of a girl that I saw on a train whilst I was travelling in Denmark years ago. That is why the characters feel Scandinavian. They are very much based on remembering what it was like to grow up in a family of siblings as I had two sisters. Charlie is loosely inspired by my older sister. I didn't have an imaginary friend but Soren Lorensen was the imaginary friend of my friend when I was young. She named him Soren Lorensen.
Well it is a brilliant name for an imaginary friend! Lola famously said she would NOT EVER NEVER EAT A TOMATO! Are there any foods that you won't eat?
I don't like yoghurt and sultanas.
What do you feel was your lasting legacy from your tenure as the Waterstones Children's Laureate?
I can't really say myself what my legacy might be, all I know is that the experience was important for me. I became so much aware that there are many really interesting people working creatively with children. I met so many people who were utterly focused on making things creatively better for children and I met a great many children who had a real hunger for this.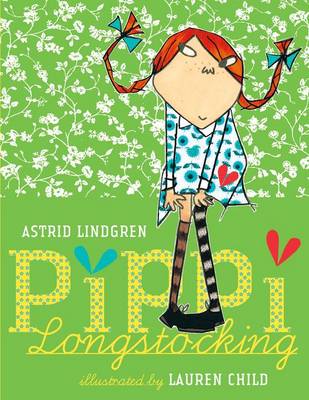 You have illustrated a number of Pippi Longstocking stories - were you a fan of Astrid Lindgren when you were a child?
I discovered Pippi Longstocking when I was eight or nine and found her completely inspiring, an entirely free spirit. She is truly independent; no adults in charge and just a pet monkey and a horse for company. And she is strong, so strong, she has nothing to fear. I became obsessed with her and wanted to be her. She represented pure freedom and an escape from conventional thinking. She quickly became one of my childhood heroes.
What does your role as a UNESCO Artist for Peace entail?
In the early days I travelled to countries visiting projects run by Unesco's Education for Children in Need division. We published a special edition of That Pesky Rat which raised money but also I've tried to look for creative ways of engaging and listening. A project called My Life is a Story was launched asking children to share their stories and connecting children all over the world.
It's easy to see what a creative person you are through your lively illustrations and imaginative stories but 2020 and lockdown has encouraged many people to develop and explore their creative side. Have you discovered, or rediscovered, any new creative pastimes this year?
I don't think it has really been about discovering anything new for me but I have realised more than ever how important the arts are to people – music, drama, painting and writing seem to be more important now than ever. Personally I've been playing the piano.
.....................................................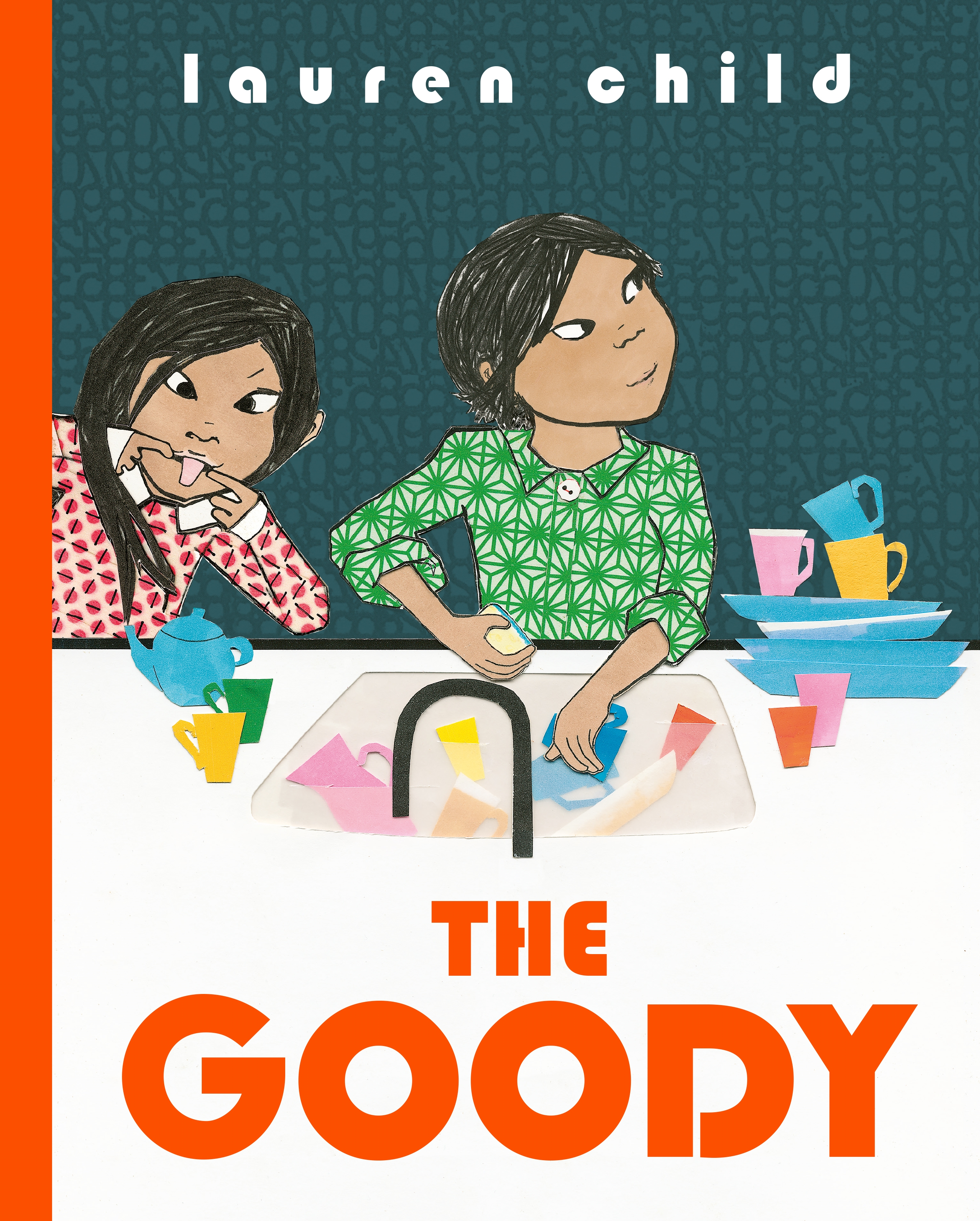 Lauren's most recent book is The Goody, a "clever and amusing tale will prompt plenty of discussion about behaviour and fairness and it absolutely defends the rights of the child to be themselves and not just our vision of them". Read our full review and download an extract from the book here.
Lauren has also illustrated this gorgeous gift edition of Pippi Longstocking Goes Aboard, written by Astrid Lindgren - the perfect Christmas present!
As our Guest Editor, Lauren has given us five brilliant children's books to recommend to all our readers, and we showcase a selection of her books.