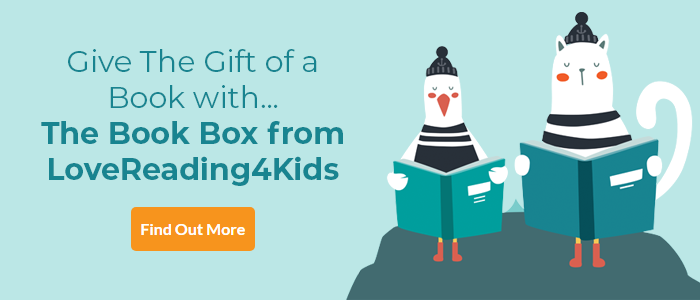 Harry Potter and the Order of the Phoenix Review
Harry Potter is due to start his fifth year at Hogwarts School of Witchcraft and Wizardry. He is desperate to get back to school and find out why his friends Ron and Hermione have been so secretive all summer. But before he even gets to school, Harry survives a terrifying encounter with two Dementors, attends a court hearing at the Ministry of Magic and is escorted on a night-time broomstick ride to the secret headquarters of a mysterious group called 'The Order of the Phoenix' ...This is a gripping and electrifying novel, full of suspense, secrets, and - of course - magic.
A world of magical adventure awaits! Visit Bloomsbury's Harry Potter website for magical downloads, games, videos, and more Harry Potter fun!
Harry Potter and the Order of the Phoenix Press Reviews
I've yet to meet a ten-year-old who hasn't been entranced by its witty, complex plot and the character of the eponymous Harry Independent
Spellbinding, enchanting, bewitching stuff Mirror
Teachers say a chapter can silence the most rowdy of classes Guardian
One of the greatest literary adventures of modern times Sunday Telegraph
The Harry Potter stories will join that small group of children's books which are read and reread into adulthood TLS
If you loved this, you might like these...