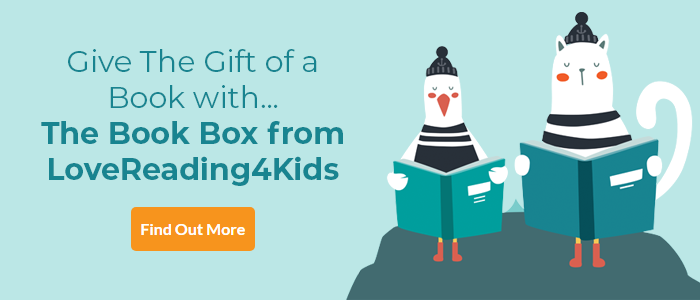 Hunger Review
Here's what Hugh (14), one of our teenage reviewers think of Hunger:
Hunger, like it's prequel Gone, was unputdownable. It's an excellent follow-up to an original idea. More children are developing powers and the world inside the FAYZ is spinning out of control. New leaders emerge and the tensions rise. As the name 'Hunger' might suggest, the book it mainly about the fights that occur when the food is running out. Everyone is hungry, and not just the children. A strange creature is stirring in the dark, which is infiltrating and enslaving the minds of the children. New characters are introduced, and the struggle between the two brothers, Sam and Caine continues. But how many lives will be lost before one comes out on top? Hunger has a gripping plot and the reader can easily relate to all the well-developed characters. A brilliant read.

The complete list of books in this epic series is....
Hunger Synopsis
The clock is ticking for Sam Temple and the kids of Perdido Beach but it's not the big one-five that they face now; it's starvation that threatens the FAYZ. In an abandoned mine shaft a faceless animal lurks, pulling the strings, toying with human and mutant alike. And he's hungry - hungry in the darkness. An uneasy calm has settled over Perdido Beach. But soon, fear explodes into desperation as starvation sets in and the mob look to place blame. For the 'normals' the buck must stop somewhere: with the 'freaks'. More and more kids are developing strange powers and, just as frighteningly, so are the animals in the FAYZ: talking coyotes, swimming bats and deadly worms with razor-sharp teeth are just the beginning. For Sam Temple the strain of leadership is beginning to show and he's got more than just dwindling rations and in-fighting to worry about - Caine is back with the psychotic whiphand, Drake, by his side. And in the background lies the greatest danger of all - and he too needs to be fed.
Click here to see Michael Grant getting grilled by Lovereading4kids reporter Hugh from 2009.
Hunger Press Reviews
'... exciting, high-tension story told in a driving, torrential narrative that never lets up. This is great fiction. I love this book.'
Stephen King, bestselling author

'A tour-de-force that will leave readers dazed, disturbed, and utterly breathless'
Booklist

'If Stephen King had written Lord of the Flies, it might have been a little like this'
Voice of Youth Advocates (VOYA) (Starred Review)
If you loved this, you might like these...