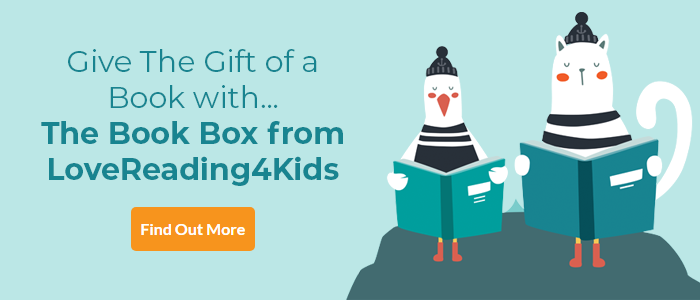 The Crossover Review
Longlisted for the UKLA 2017 Book Award
'The Crossover' is original and absolutely stunning, both visually and emotionally, it's also an award winner, and deserves to be. First published in the United States in 2014 and described perfectly as a novel-in-verse, this is a story about basketball playing twins, Josh and Jordan. I initially wondered, as I looked at the visual impact of the first page, how easy it would be to read, as the words themselves slant and grow and fill the page with attitude. The answer is that this is a remarkably beautiful and accessible read, at times I even read out loud, the sounds resonating and rolling from the page. This style really encourages feeling and understanding to grow, and before I knew it I was fully immersed in the story and letting the words ebb and flow through my mind. Fresh, funny and heart achingly sad, 'The Crossover' is a dynamic, vital and gripping story, that I highly and truly recommend.
The Crossover Synopsis
'With a bolt of lightning on my kicks...The court is Sizzling. My sweat is Drizzling. Stop all that quivering. Cuz tonight I'm delivering'
12-year-old Josh and his twin Jordan have basketball in their blood. They're kings of the court, star players for their school team. Their father used to be a champion player and they each want nothing more than to follow in his footsteps. Both on and off the court, there is conflict and hardship which will test Josh's bond with his brother. In this heartfelt novel in verse, the boys find that life doesn't come with a play-book and it's not all about winning.
The Crossover Press Reviews
'This novel in verse is rich in character and relationships . . . Poet Alexander deftly reveals the power of the format to pack an emotional punch' - Kirkus,starred review
'Alexander has crafted a story that vibrates w ith energy and heat and begs to be read aloud. A slam dunk.' - School Library Journal, starred review
'The poems dodge and w eave w ith the speed of a point guard driving for the basket . . . swings from moments of swagger-worthy triumph to profound pain.' - Publishers Weekly, starred review
'Full of heartbreak and exhilaration' - Metro, The Best Books for Young Minds