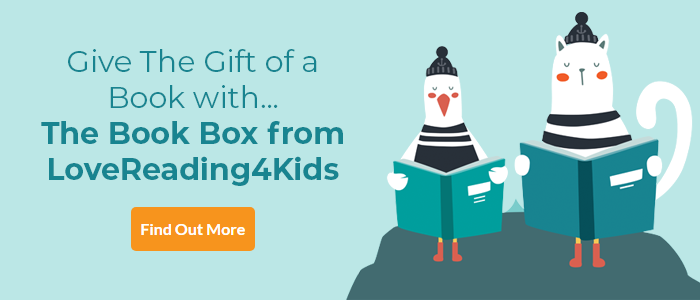 The Sword In The Stone Review
The extraordinary story of a boy called Wart – ignored by everyone except his tutor, Merlyn – who goes on to become King Arthur. Collins Modern Classics are re-launched with gorgeous new covers bringing these timeless story to a new generation.
Lovereading Review to follow..
The Sword In The Stone Synopsis
"Come, sword," said the Wart. He took hold of the handles with both hands, and strained against the stone… but nothing moved…
When the wizard Merlyn comes to tutor Sir Ector's sons, Kay and the Wart, studying suddenly becomes much more exciting. After all, who wouldn't enjoy being turned into a fish, or a badger, or a snake? But the Wart is destined for greater things and Merlyn's magical teachings are only the beginning of his amazing future…
The Good Book Guide Review
Wart had been old Merlin's pupil before, as squire to his foster brother. Sir Kay. he pulled the Sword out of the Stone - and became, to his embarrassment. 'King' Arthur. In this classic story, mystery, magic, myth, legend, romance are seen through a gently de-bunking yet still respectful eye.
The Sword In The Stone Press Reviews
Funny and wise Cressida Cowell, author of 'How to Train Your Dragon'
If you loved this, you might like these...