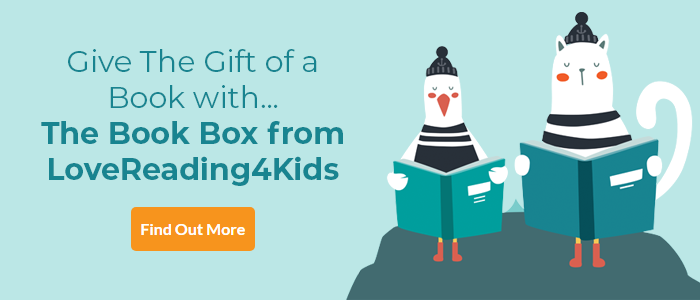 Tufty Review
Tufty the little duck grows up in the grounds of Buckingham Palace (his parents are very fond of the Royal Duck and Duckess (sic) who give the ducks their breakfast!). When winter comes, the duck family flies south but little Tufty gets lost as they navigate the city and is found by a homeless man who looks after him in in his den in a chestnut tree until it's spring again. Tufty goes home but, when he falls in love, takes his new partner back to live with his old friend in the woods. Michael Foreman's delicate pencil and watercolour illustrations make the grounds of Buckingham Palace, the glass towers of the city and the rich colours of the chestnut woods glow as brightly as Tufty's feathers, and he fills this little story with drama and heart. ~ Andrea Reece
Tufty Synopsis
Tufty the duckling lives with his family on an island in the middle of a lake. But when the ducks fly south for the winter, Tufty gets left behind. Lost and alone, Tufty doesn't know what to do, until he finds an unlikely new friend...
Join this brave little duck as he finds a new home in an unexpected place, in a heartwarming book from acclaimed children's author and illustrator, Michael Foreman.
Tufty Press Reviews
A book to treasure Independent
A satisfying story with the feel of a classic, well told and beautifully illustrated. Kirkus
Michael Foreman... fills this little story with drama and heart. -- Andrea Reece Lovereading4Kids, March 2016 Debut of the Month
This is going to become a staple in the storytelling shelves of many libraries and schools. -- Margaret Pemberton The School Librarian
The social commentary in Foreman's works can not be underestimated, and this is another fine example. Library Mice
If you loved this, you might like these...