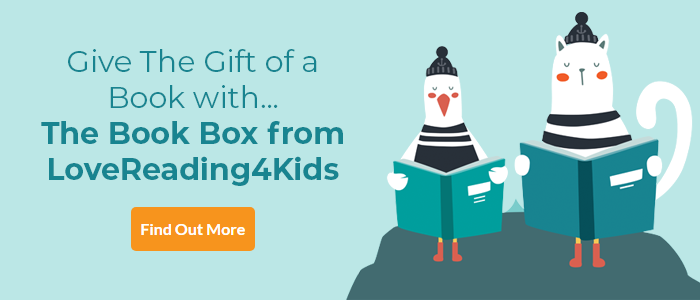 Dork Diaries: Frenemies Forever Review
In a Nutshell: School exchange shenanigans
Eleventh awesome-packed instalment of a sensationally sidesplitting series. Nikki goes into mega meltdown mode when she has to spend a week at North Hampton Hills International Academy as part of an exchange scheme. Seeing as it's a cross between "Hogwarts and a five-star luxury hotel" that should be a good thing, right? WRONG! Firstly, this exclusive establishment is attended by none other than Nikki's sworn enemy, Mackenzie Hollister, the "rattlesnake in lip gloss". Secondly, selfie-addicted Queen Bee Tiffany seems set on turning Nikki into her "brainless zombie servant". Oh, and there's also the matter of having to prevent the school science club from imploding, and her desperation to be selected for an all-expenses-paid trip to Paris ("It's been like the Hunger Games around here, with kids fighting to the death for a spot").
Ingeniously irreverent, this series is spot-on for a huge spectrum of tween readers, and I love the author's flair for peppering the main narrative with amusing interludes, a gem from this book being the episode in which Nikki turns herself into "a mutant blueberry" with her homemade face cream.
Dork Diaries: Frenemies Forever Synopsis
Nikki Maxwell, Queen of the Dorks, is back in the eleventh instalment of the bestselling series! Nikki is spending a week at North Hampton Hills as part of the school transfer programme. The good news is that NHH is super-cool and preppy. The bad news is that Nikki's nemesis MacKenzie started there two weeks ago! But, faced with NHH queen bee Tiffany, who takes meanness to a whole new level, Nikki might need to work WITH Mackenzie if she's going to survive the week! Can Nikki and MacKenzie overcome their differences and become BFFs ...Best Frenemies Forever?!
The Dork Diaries Facebook page now has over 846,000 followers - check it out at
www.facebook.com/DorkDiariesFan and go to www.dorkdiaries.co.uk for dork-tastic
competitions, news and photos! Plus, follow the Dorkettes, our official Dork Diaries ambassadors at
www.facebook.com/Dorkettes and keep your eyes peeled for our virtual puppy app, coming soon!
Dork Diaries: Frenemies Forever Press Reviews
Praise for the Dork Diaries series:
"Hits the spot with teenage girls worldwide" The Sun
"Spot on for the tween market" The Bookseller
"The Dork Diaries series is fast becoming my favourite for younger readers ... More please!" Wondrous Reads
"A tantalising series" Waterstone's Books Quarterly
If you loved this, you might like these...