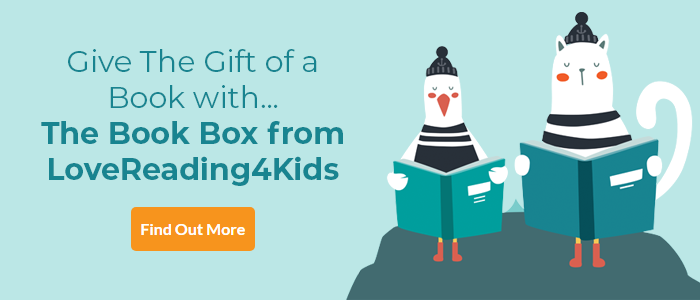 Grandad's Secret Giant Review
Longlisted for the UKLA 2018 Book Award
This picture book from David Litchfield, author of the Waterstones-Prize winning The Bear and the Piano, is a GIANT story of belonging and friendship.
This gentle story reminds us of the things and people that go unnoticed but have such a big impact on our busy lives. Through his delighted prose and beautiful illustrations David Litchfield has created another wonderful story perfect for sharing.
Grandad's Secret Giant Synopsis
He has hands the size of tables, Grandad said, legs as long as drainpipes and feet as big as rowing boats. Do you know who I mean? Yes, sighed Billy. The Secret Giant. But he's not real! Billy doesn't believe his Grandad when he tells him there's a giant living in his town, doing good deeds for everyone. He knows that a giant is too big to keep himself hidden. And why would he WANT to keep himself a secret? But as time goes on, Billy learns that some secrets are too BIG to stay secret for long...
In the story Billy and his Grandad help to draw a mural in the town; draw your own mural on this special activity page.
And you can draw your own giant using these easy to follow steps!
Grandad's Secret Giant Press Reviews
'Funny, touching and visually stunning, this really is a book to treasure.' Daily Mail
If you loved this, you might like these...