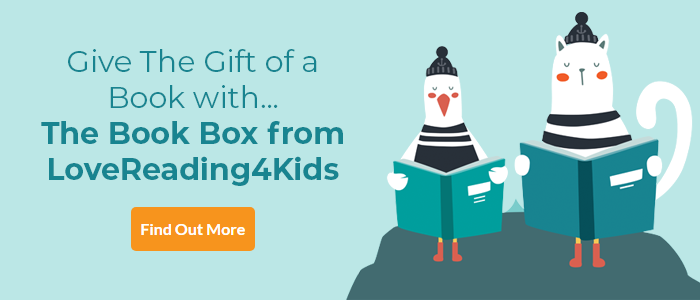 Elmer's Christmas Review
Elmer is in charge of the young elephants in this special adventure, taking them up out of the jungle to find a Christmas tree. They have great fun decorating it and that night Elmer gathers them together again to hide and wait for Papa Red. There's great excitement among the little elephants when they see him! Papa Red takes away the presents they have left to deliver to those who need them most, but leaves them little presents of their own. Elmer signifies tolerance and a generosity of spirit, so he's the perfect Christmas guest and as ever McKee's illustrations and text work their magic together to delight young readers. ~ Andrea Reece
Elmer's Christmas Synopsis
It's two days before Christmas Eve, the night Papa Red visits, and the young elephants are very excited. They choose a tree to decorate and prepare the presents for Papa Red to collect during the night to take to those who need them. But this year Elmer has a special treat in store for the young elephants, if they can keep quiet and out of sight...
You can download a Elmer's Parade Pack here which includes craft activities, games, colouring sheets, bunting and lots of ideas for holding your own Elmer party.
For more about Elmer, including activities and downloads visit www.andersenpress.co.uk/elmer
Elmer's Christmas Press Reviews
Delightful and charming, colourful and entertaining - with a timely reminder of the true meaning of Christmas Carousel
Another classic Glasgow Herald
A seasonal treat for fans of the patchwork elephant. -- Fiona Noble The Bookseller
One of David McKee's warmest stories - sure to be a hit amongst both old and new fans of the patchwork coloured elephant. Carousel Magazine
Elmer the Elephant is an established favourite with the two-to-five age group. In this seasonal tale, the bright bold illustrations and sense of fun are perfect for very little ones. -- Sally Morris Daily Mail
If you loved this, you might like these...