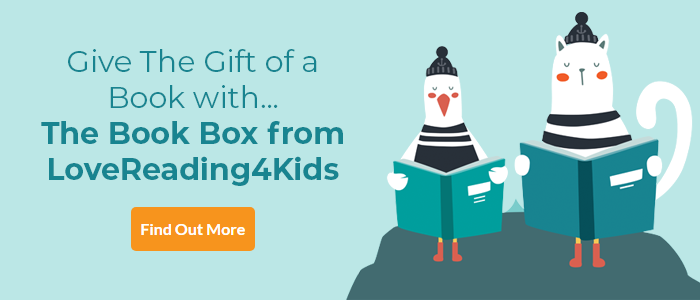 LoveReading View on Sky Dancer
Families and communities at odds with each other, an environmental scandal to reveal and a vulnerable, beautiful bird to protect makes for a gripping read
UKLA Shortlist Book Awards - 2019
Sky Dancer is a vivid, inspiring animal story in which the British countryside is as important a character as its human protagonists. Joe has grown up on the moors, and knows no other world. But following the death of his father, nothing seems certain anymore. His sense of insecurity is reflected in the wider community, divided over the fate of the hen harriers that nest nearby. Gill Lewis explores ideas of trust and loss, and like the very best animal stories, this is a thrilling and moving read that will help young readers understand the natural world, and their responsibility to look after it.
Sky Dancer Synopsis
Joe has always loved the moorlands above his home: the wildness, the freedom, the peace. But since his father died, everything has changed, and the moors are no longer a place of refuge. Now the whole community is divided over the fate of the hen harriers that nest up there in the heather - and Joe is stuck right in the middle, with a choice to make, and a huge secret to keep. Joe can't do what's right for everyone. But can he find the strength to fight for what he really believes in? Expert storyteller Gill Lewis presents a beautiful tale of loss, expectation, and change - with an important and thought-provoking environmental message.
Sky Dancer Press Reviews
An emotionally rich and convincing story of loyalty, change, challenge and community ... Sky Dancer is a bold, brilliantly told story which makes readers feel they can surmount huge obstacles Playing by the Book
The best book I have ever read. I couldn't stop reading it Its the BEST Lilybelle, Guardian Childrens Books website
Gill Lewis has established herself as the principal contemporary writer of animal stories, combining a vet's knowledge of her subject with a novelist's capacity for character and plot Telegraph
Lewis writes beautifully about nature and animals Daily Mail
Lewis's confident, economical prose takes the reader up, up and away The Times
If you loved this, you might like these...