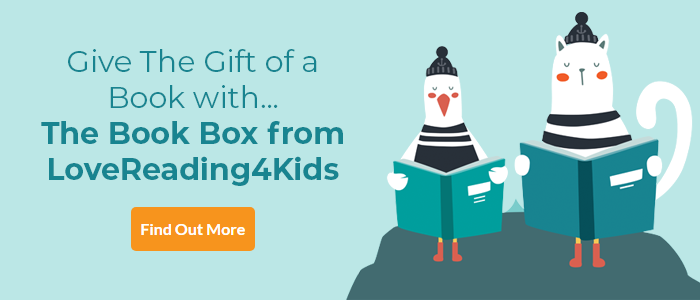 Can't Catch Me! Review
An absolute treat to read aloud, this comic tale puts a new spin on the story of the gingerbread man. 'Can't catch me!' sings Jake, 'I'm the fastest mouse in the world' and he can easily outrun Tom the cat, as well as the fox and the bear. But oh dear, pride comes before a fall and Tom proves that quick thinking can win the prize. Jake is a swaggering, cheeky presence in Simona Ciraolo's vibrant illustrations and his comeuppance is gleefully celebrated in text and pictures. Great fun.
Can't Catch Me! Synopsis
A wicked, wild read-aloud romp from Timothy Knapman, author of Soon, and Simona Ciraolo, winner of the Sebastian Walker Prize, this is the story of Jake ... the fastest mouse there ever was. NO ONE can catch him. Not the fox, not the wolf, not even the bear. Can't catch me, teases Jake. I'm the fastest mouse in the world! But cunning Old Tom Cat has his eye on that sweet, young mouse for his dinner and he's got a plan
Can't Catch Me! Press Reviews
There are echoes of The Gingerbread Man in this stonker of a story but Timothy Knapman has taken the bones of the traditional tale and created a snappy spin-off that is certain to go down well with young listeners (if mine are anything to go by) who will relish its denouement. Simona Ciraolo's scenes of showing off, sprinting and strutting speak even louder than all Knapman's wonderful dialogue. This is another genius author/illustrator pairing. Red Reading Hub
Timothy's jaunty text is perfectly complimented by Simona's exquisite pencil illustrations, which almost bounce off the page with vigour. WRD


If you loved this, you might like these...