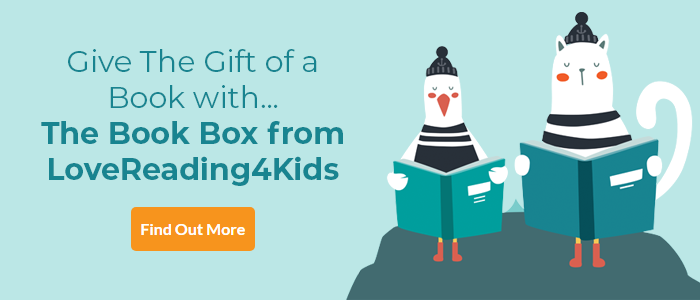 Grandad Mandela Review
July 2018 Non-Fiction Book of the Month |
2018 sees the 100th anniversary of Nelson Mandela's birth and this is a wonderful book to introduce children to one of the most inspiring figures of modern times. The text takes the form of questions from Nelson Mandela's great-grandchildren Zazi and Ziwelene to their Grandma Zindzi. As she answers them, readers learn about Mandela and his years in prison, why he was arrested, what he was fighting for and the joy there was on his release. They'll understand the hardships his children and family endured, and how they kept themselves strong. They'll also take away the word 'ubuntu' - 'I am because we all are'. The narrative puts readers at the heart of the story while Sean Qualls's evocative illustrations reveal even more about Mandela's fight for fairness and freedom.
Grandad Mandela Synopsis
Nelson Mandela's two great-grandchildren ask their grandmother, Mandela's youngest daughter, 15 questions about their grandad - the global icon of peace and forgiveness who spent 27 years in prison.
They learn that he was a freedom fighter who put down his weapons for the sake of peace, and who then became the President of South Africa and a Nobel Peace Prize-winner, and realise that they can continue his legacy in the world today. Seen through a child's perspective, and authored jointly by Nelson Mandela's great-grandchildren and daughter, this amazing story is told as never before to celebrate what would have been Nelson's Mandela 100th birthday.
Grandad Mandela Press Reviews
...beautiful and inspiring... A gorgeous and personal tribute to Mandela's legacy. - Kirkus Reviews
..profoundly moving... - Publishers Weekly



If you loved this, you might like these...
All versions of this book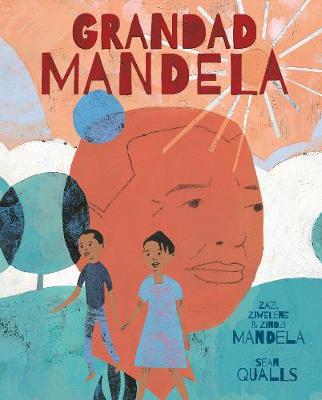 ISBN: 9781786035943
Publication date: 06/06/2019
Publisher: Frances Lincoln Childrens Books an imprint of Frances Lincoln Publishers Ltd
Format: Paperback
About Zindzi Mandela, Zazi Mandela
Ambassador Zindzi Mandela is a South African freedom fighter, diplomat, writer, speaker, cultural advocate and favourite Grandma. She is the last born child of Mrs Winnie Madikizela- Mandela and President Nelson Mandela, and was only 18 months old when her father went to prison. In 1985, when she was 25 years old, she read Nelson Mandela's famous refusal to accept the offer of conditional release from President P. W. Botha to a packed football stadium in Soweto, saying his words, 'I cannot and will not give any undertaking at a time when I and you, the people, are not free.' The Ambassador ...
More About Zindzi Mandela, Zazi Mandela