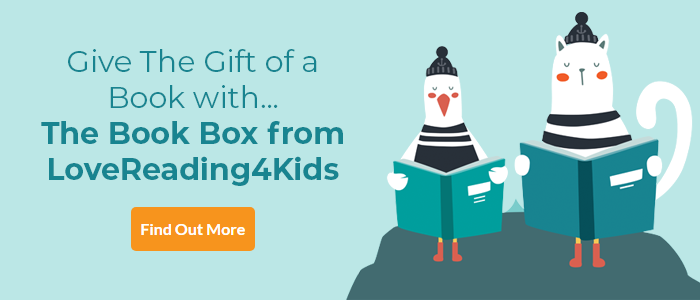 LoveReading View on Plastic Pollution on Land and in the Oceans Let's Investigate
As the issue of plastic pollution on land and in the oceans becomes ever more urgent, children need to understand what is going on, why and what steps they can do to change things. This book explains in clear text and abundant photographs what plastic is, how it is used, and why it's a problem for the world. In addition to presenting the facts, it challenges young people to think about what they can do to help as well as including the latest information on plastic replacements – packaging made from seaweed for example. A useful, effective and stimulating information book.
Plastic Pollution on Land and in the Oceans Let's Investigate Synopsis
Packed with facts, discussion topics, imaginative ideas for activities, experiments and investigations, this book will have Key Stage 1 students eager to use their science skills and knowledge to tackle plastic pollution head on. The book is supported by free downloadable teacher resources.
Contents: What is plastic and how is it made? Positive uses for plastic in our world - The problem with single-use plastic - All about plastic bags - All about plastic bottles - Where does plastic waste go? - Plastics and landfill - Plastic in the ocean - Giant ocean garbage patches - Ocean animals in danger - Can we clean up the ocean? - Meet the scientists tackling plastic pollution - Reducing, Reusing, Recycling Tomorrow's smart consumers - How can you help? - Be an Ocean Clean-up Champion!
Great STEM learning.
CHECK OUT OUR INDIE AND SELF PUBLISHED BOOK REVIEW AND PROMOTION SERVICE
Read More
×