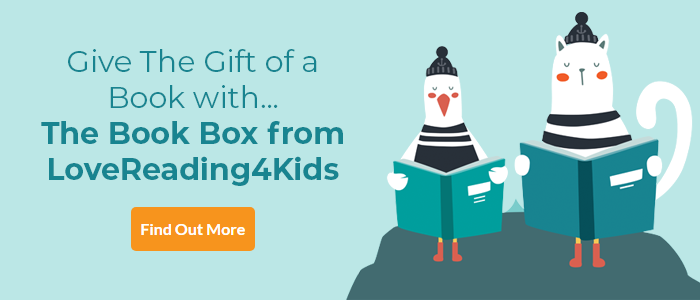 Virus Review
Life or death adventures in a virtual reality game
Interest Age 9+ Reading Age 8
Set in a future world in which kids risk their lives for real playing an online fantasy game, Virus is a nerve-tingling combination of science-fiction and martial arts extravaganza. Scott knows that playing Virtual Kombat will put his life in danger, but the only way to destroy the game is from the inside, and he really wants to avenge the death of his friend. In this he's helped by a group of techno-hackers, but when it comes to the crunch, his tae kwon do skills mean he's on his own against powerful opponents. Chris Bradford is an expert at keeping the tension high and this is page-turning, super-readable adventure.
Other Info
Barrington Stoke is the foremost publisher of dyslexia friendly books and those for reluctant readers. Here on Lovereading4kids we are constantly selecting new titles and refreshing our special dyslexia friendly category.
Click here to view our current selection which is broken down by age range.
Virus Synopsis
In Gamer, Scott escaped Virtual Kombat - the all-too-real virtual reality game in which Vince Power risks the lives of street kids for profit. Scott's now on the run and comes across a gang of techno-hackers who share his wish to destroy VK. They've developed a virus that could do the job, but in order to implant it Scott has to re-enter the arena and risk being trapped inside the game forever... A nerve-wracking sci-fi tale, perfect for fans of Chris, action, adventure and gaming.
Particularly suitable for struggling, reluctant or dyslexic readers aged 9+
If you loved this, you might like these...