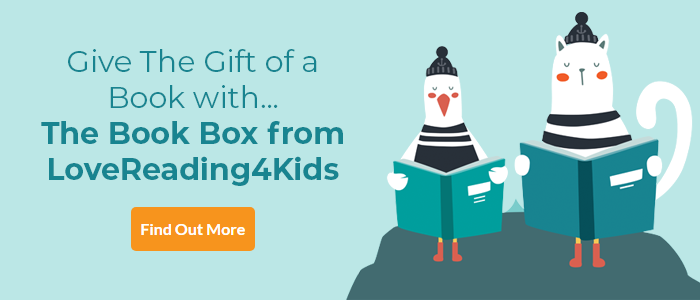 Look Up! Review
Inspiring and inclusive space themed debut for a brilliant new author illustrator duo
Winner of the UKLA Book Awards 2021 | Winner of the Waterstones Children's Book Prize 2020
Actor and screen writer Nathan Byron has teamed with illustrator and character designer Dap Adeola to create a stunning and endearing new character called Rocket for their first venture into picturebooks. This is a little girl to inspire us all with her passion for space and the natural world just like she is inspired by her heroine Mae Jemison, the first African-American woman in space. But Rocket struggles to get people to pay attention particularly older brother Jamal who is hooked on his smart phone and notices nothing around him and she really does not want to miss the meteor shower and even makes an announcement in the local supermarket to make sure everyone gets a chance to see a natural wonder. Adeola's skill in inclusive characterisation shines from the pages and captures both Rocket's enthusiasm and passion and Jamal's sulky teen grump! Dotted with fascinating facts about meteors and space and with a very well realised and warm family relationship, this is a real treat and it is good to hear that Rocket will feature in two more books to come. Perfect for improving representation in your picture book collections.
Other Info
Find out more about the UKLA Awards 2021.
This was praised by judges for its ambitious, intelligent and inspiring female lead and as a story which sparked recognition for its relatable message and prompted intense discussion amongst the children who selected it to be read on a daily basis in classrooms. Winner 3-6 age category UKLA 2021.
Look Up! Synopsis
3 ... 2 ... 1 ... LIFT OFF. Let science-mad chatterbox Rocket launch into your hearts in this inspiring picture book.
Rocket's going to be the greatest astronaut, star-catcher, space-traveller that has ever lived!
But...
First, she needs to convince her big brother Jamal to stop looking down at his phone and start LOOKING UP at the stars.
Bursting with energy and passion about space and the natural world, this heart-warming picture book will reignite your desire to turn off those screens and switch on to the outside world.
If you loved this, you might like these...