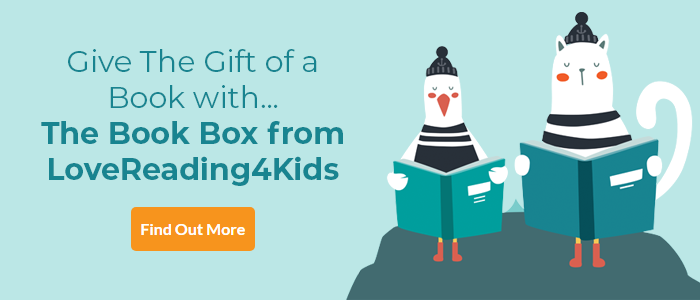 The Boxer Review
Gripping, topical and authentic portrayal of a young man's search for identity, self-esteem and friendship set against a background of race riots and hate crime
Longlisted for the UKLA Book Awards 2021
This accomplished second YA novel stems from a very personal place for acclaimed author and commentator Nikesh Shukla (The Good Immigrant). Victim himself of a racist attack and resorting to a boxing gym to improve his own self-defence lends unmistakable authenticity to Sunny's story. He may have had to turn to a fellow author and boxer for advice on the actual match scenes but everything else comes from the heart and it shows. Every character and situation rings true. Sunny already had to cope with a toxic relationship with his terminally ill father and social isolation after a move to Bristol (and how refreshing to have a gritty urban story set other than in London) when he becomes a victim of an unprovoked attack which threatens to demolish any sense of self-worth. Against all his principles and family objections he finds his community in a boxing club, battling inner demons as well as opponents in the ring with an inspiring (female) mentor and coach. Has he found a soul mate there as well or will rising racial tensions and far right radicalisation scupper that too? Stylishly told in ten chapters mixing the narrative of the ten rounds of the match between Sunny and his erstwhile best friend Keir and flashbacks of what brought them to this point, this is a nuanced, character-led and ultimately life affirming and important story for our times.
Other Info
The Boxer Synopsis
Told over the course of the ten rounds of his first fight, this is the story of amateur boxer Sunny. A seventeen year old feeling isolated and disconnected in the city he's just moved to, Sunny joins a boxing club to learn to protect himself after a racist attack. He finds the community he's been desperately seeking at the club, and a mentor in trainer Shobu, who helps him find his place in the world. But racial tensions are rising in the city, and when a Far Right march through Bristol turns violent, Sunny is faced with losing his new best friend Keir to radicalisation.
A gripping, life-affirming YA novel about friendship, radicalisation and finding where you belong.
The Boxer Press Reviews
Nikesh Shukla writes nuanced books with realistic characters, and always provides heartstopping moments. - Sarah Shaffi
Nikesh Shukla's voice is unique, honest and much needed. - Riz Ahmed
This brilliant, very contemporary story of fear, hope, racism, strength, boxing and learning to be yourself. Nikesh Shukla writes with tough fist and a tender heart. The kind of book that will keep any young adult reading. - Matt Haig
If you loved this, you might like these...