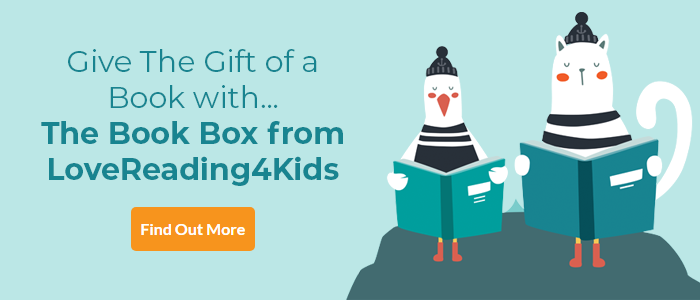 Fire Girl, Forest Boy Review
Magical realism meets environmental activism in a fast paced rainforest adventure
Cultures and childhoods collide deep in the Peruvian rainforest as presented by the dual narratives of Maya- first world daughter of renowned scientists and activists and Raul- self-exiled from his beloved and threatened forest home. Both struck by tragedy and loss, deeply suspicious of each other but gradually realising they share the same passions and goals and discovering complimentary and surprising talents in each other. Both battling internal and all too real life demons and seeking answers and in Maya's case, two missing parents. This is a nail bitingly tense and fast paced adventure as they pursue the criminals who have kidnapped Maya's father and battle the corruption destroying precious habitats and homes. But it is also a powerful evocation of the magical wonders of life that simply cannot be explained by science and a really touching portrayal of family love and loss. Exciting, inspiring and thought provoking this is a really rewarding text from a Branford Boase shortlisted and Carnegie nominated author.
Fire Girl, Forest Boy Synopsis
Maya has to escape. She's on the run in a country she doesn't know and has no idea who to trust. Raul is escaping too - travelling back to his home where a terrible tragedy happened, ready to stir up trouble. When their paths collide in the middle of the jungle, the sparks begin to fly. As modern world corruption meets the magic and legends of ancient times, can Maya draw on her hidden light to find the way through to the truth?
A book about light, about magic and belief, and about unlocking your own potential, from the critically acclaimed author of Fish Boy and The Boy Who Hit Play.
Fire Girl, Forest Boy Press Reviews
Praise for Fish Boy;
'Distinctive, moving, funny . . . This is the real thing.' David Almond
'Magical, mysterious and utterly charming.' Bookbag
Praise for The Boy Who Hit Play;
'Funny, life-affirming . . . Captivating and thought-provoking.' BookTrust
If you loved this, you might like these...