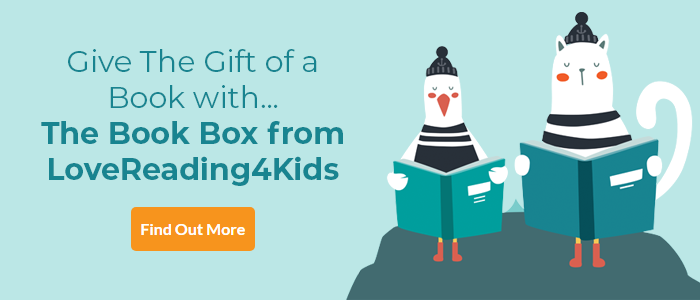 LoveReading View on The Bookworm
September 2019 Book of the Month
A warm, family-centred story, full of humour and with a totally unexpected ending, The Bookworm is classic Debi Gliori. Like young children everywhere, Max is desperate for a pet, but his parents reject all his suggestions, from puppy to dragon (they don't exist, says Daddy). But then Max finds a pet in the garden that's just right for him, and is soon best friends with his story-loving worm. The illustrations are hugely appealing, full of well-observed details that will be recognisable to all families, and there's a freshness to the telling that makes it particularly charming. This is certain to be a real favourite.
The Bookworm Synopsis
Max really wants a pet. His parents aren't so sure. Puppies chew, parrots screech and sharks have too many teeth. How about a dragon? Max's parents say that dragons don't exist, so Max settles for a pet worm instead. Except this particular worm turns out to be very unusual when its back begins to turn spikey and it begins to breathe smoke ...
Dragons don't exist. Do they?
A funny and light-hearted story from much-loved children's author Debi Gliori, perfect for any child who has ever wanted a pet. With an added cautionary tale about being careful what you wish for.
The Bookworm Press Reviews
Praise for Alfie in the Garden:
The ultimate book to share with ages three and upwards - Irish Examiner
Helping in the garden could not be more fun than when it is with Alfie - Practical Pre-school
A lovely story made even more charming by the exquisite illustrations - Creative Steps
Debi Gliori at her best. Perfect - Books For Keeps
Praise for Dragon Loves Penguin:
Debi Gliori is an experienced and award-winning author, and her ability to write an engaging and well crafted story shines through - Muff and Teacake
This book sings with love - The Little Wooden Horse
It is simply delightful, utterly heart-warming and brimful of hope - Library Mice
If you loved this, you might like these...