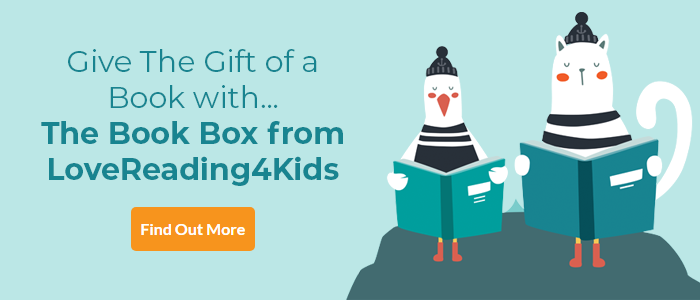 Hey Sherlock! Review
Stylishly written crime novel starring a brilliant amateur sleuth
This is the third in Simon Mason's award-winning Garvie Smith crime series and you won't find a better, more entertaining or more stylishly written whodunnit. His hero Garvie Smith is very smart – indeed, he's a virtual maths genius – but very lazy, whether it comes to housework, schoolwork or his new job as a fencer (delivered courtesy of his friend Smudge). The disappearance of the teenage daughter of the house behind the fences they are fixing is something that exercises Garvie and he's much better placed to solve the mystery than the police, of whom he has a very low opinion. The story he untangles is full of double-dealing and deceit and Mason creates a world of dark cynicism that Chandler would recognise and envy. Garvie solves the crime but is definitely left with cracks in his hard-boiled exterior. A brilliant page-turner for all readers, and a sharply observed and often very funny bit of YA.
Hey Sherlock! Synopsis
Amy Roecastle is beautiful. Selfish. And missing. Vanished without a trace in the middle of the night, she's taken her ferocious dog - and something else, too. Something deadly. Amy's best friend is lying to Inspector Singh, who has no leads and no idea. Cue Garvie Smith. Teenage slacker. Undeniable crime-solving genius. Garvie's one step ahead of the investigation. But there's nothing simple where Amy is involved. And this time Garvie's about to find himself in way over his head.
Hey Sherlock! Press Reviews
'The most intriguing kind of whodunit' Philip Pullman
If you loved this, you might like these...
CHECK OUT OUR INDIE AND SELF PUBLISHED BOOK REVIEW AND PROMOTION SERVICE
Read More
×